The NME – the New Musical Express is an iconic name in British music journalism, constantly reinventing itself through the years until it reinvented itself so much, it stopped being a weekly magazine and became a website instead.
But it has returned for one more print issue, as a promotional device for The Umbrella Academy, the Netflix series based on the comic created by Gerard Way and Fabio Ba. Gerard's musical connection as frontman for My Chemical Romance may have been the instigator for this choice, and the slim magazine, distributed in comic stores, record stores and concerts, spares no expense at getting a chance to run through his back catalogue.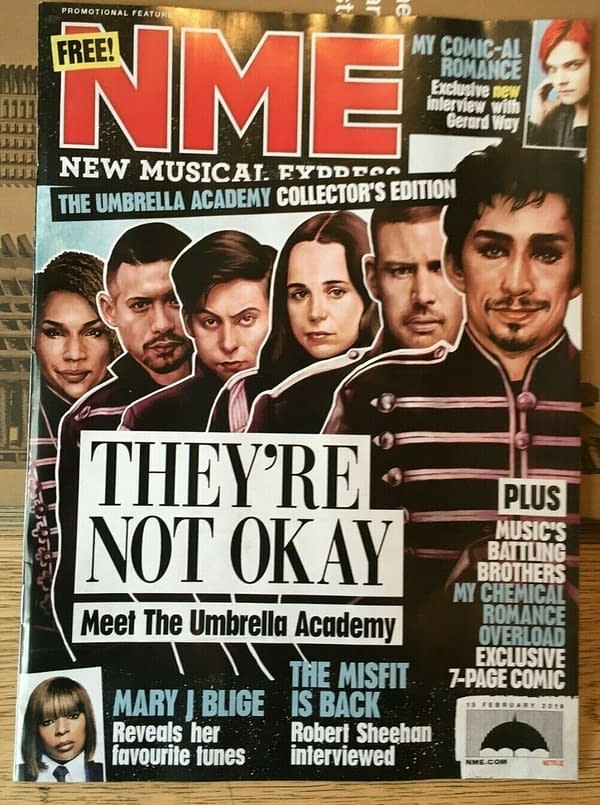 There are features on the show, interviews with the cast and crew, lots of Gerard Way, and a comic book – not drawn by Fabio Ba, and based on the TV version of the characters rather than the original comic. A kind of intro/summary to the series.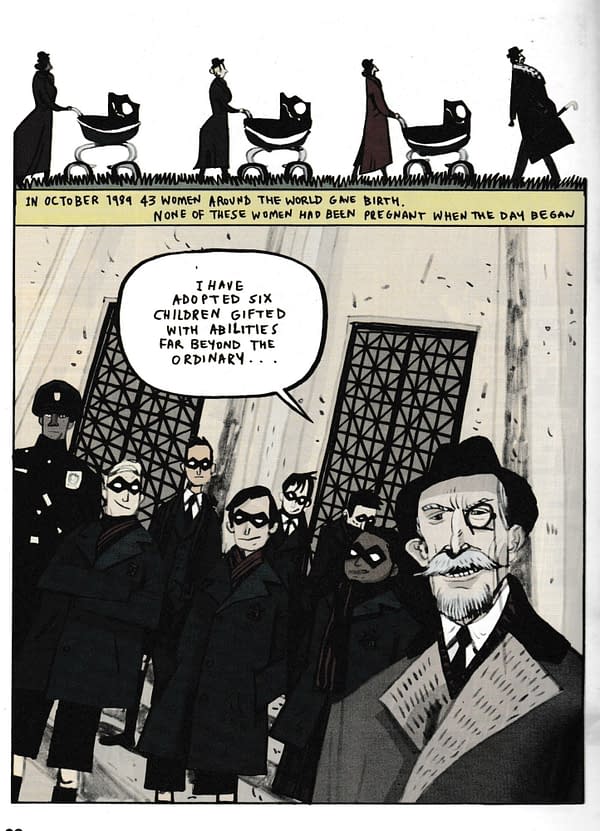 I picked up my copy from Orbital Comics, just off Leicester Square in London. Tell 'em Rich Johnston sent you. If you can't make it there, you may find yours elsewhere. Good luck though, despite them being given away for free, they have been selling for up to £13.5o on eBay UK…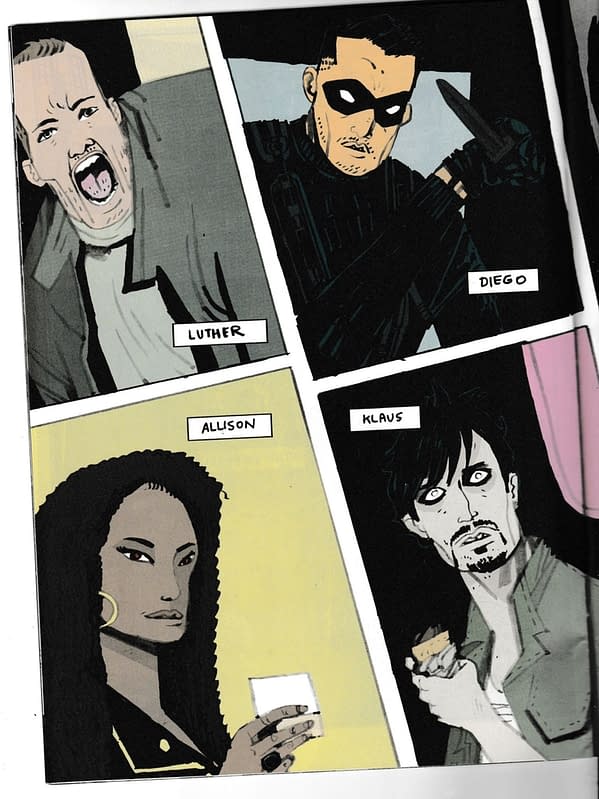 Enjoyed this article? Share it!