United Parcel Service workers and their union, the Teamsters, have agreed on a tentative five-year deal which, if approved, will prevent what was threatened to be their first UPS strike in decades.
Covering a quarter of a million employees, the new deal will include pay increases alongside a much-touted Sunday delivery service.
A strike had been agreed in principle by employees for August if a deal could not have been done, and was expected to impact the comic book industry significantly, both distributors, publishers and dealers.
The deal will see part-time package handlers move from $10.35 an hour to $13 to $15.50 by 2022, while drivers currently on $19 an hour, will get $20.50 now and $34.79 an hour by 2022. The vote on the new contracts will take place next month but is expected to go through relatively easily.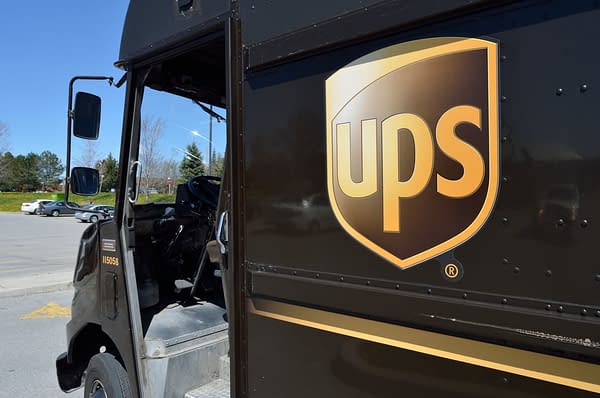 Enjoyed this article? Share it!