You have just under 28 hours to decide whether you want to order the July 2016 Loot Crate or not, with the Futuristic theme. But crates have started arriving, and courtesy of Zorentex we have visuals of what you'll be getting for your money this month in the core Loot Crate. The Loot Crate exclusive diagramatic Rick & Morty T-shirt which smacks of Jack Kirby. A exclusive Planet Express Ship model from Quantum Mechanix for Loot Crate. An exclusive Mega Man figure. A Star Trek Next Generation decoration plaque for the USS Enterprise looking a little like this… A Star Trek Spock bin…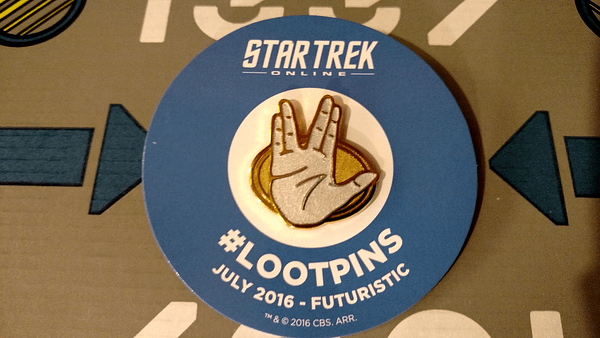 And… a Loot Crate exclusive cover for 4001 AD #1.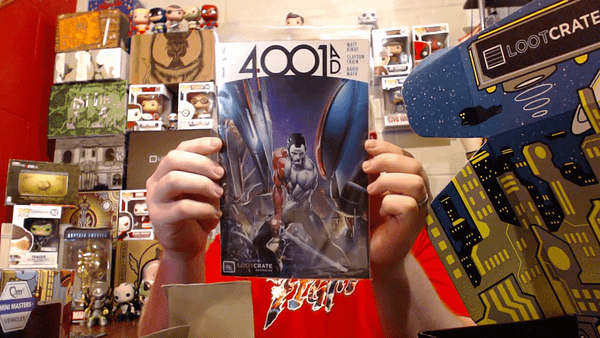 If there's anything else to it, I'll let you know when it arrives chez Johnston. Might this help demand for subsequent issues of 4001 AD? Or the rest of the crossover event at Valiant? Let's find out…
And do you want one for yourself?
Enjoyed this article? Share it!