Ian Melton let us know a few tips from the Valiant Panel at ECCC today. .
First off, yes, Bleeding Cool reported Christian Ward would be doing the art on a new X-O Manowar series, from the Retailer Breakfast meeting this morning. Because that's what they said.
Turns out Mel Caylo of Valiant wanted to clarify – Christian is just doing the covers. Still, going to be very pretty. No creative team has been officially announced yet.
Their next big exclusive-type over-the-top ridiculous cover like the glass covers they ran last year, will be a black metal cover for a comic in 2020.
Harbinger is planned to return next year. Livewire will continue, with arc 2 taking up issues #5 to #8 and arc 3 already plotted and planned.
Oh and Forgotten Queen #3 will have Dracula pop up.
Rightm who wants to squint at some artwork? It's all we got from Ian…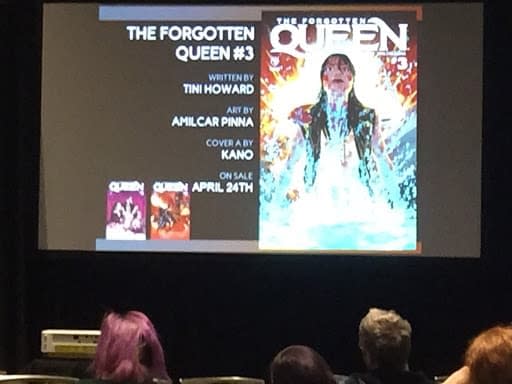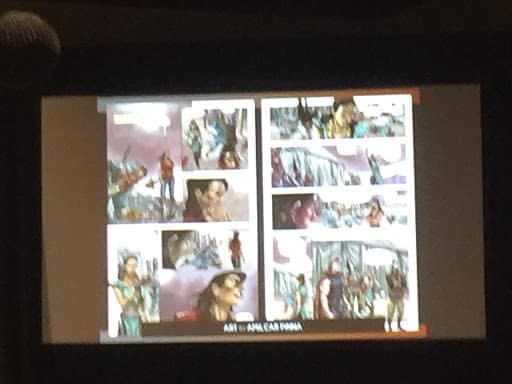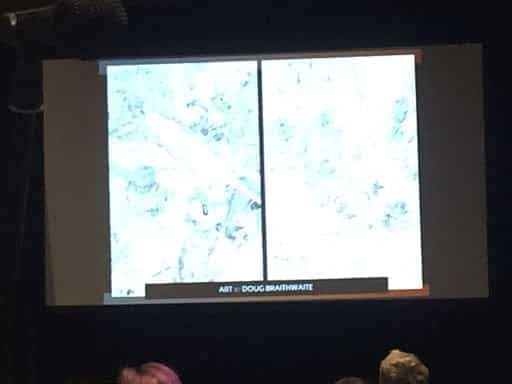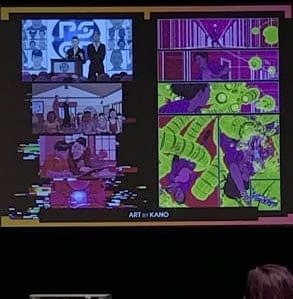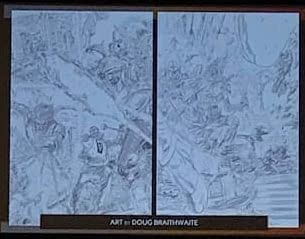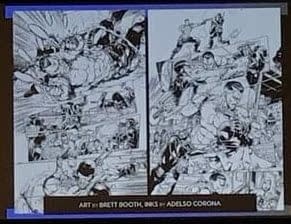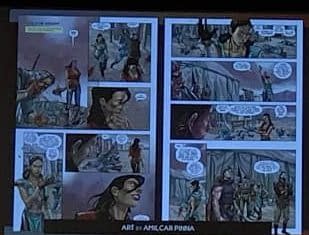 Enjoyed this article? Share it!