Vince Colletta's Letter To Marvel's "Droppings Of The Creative World"
Vince Colletta was an inker at Marvel from the 50s to the 80s. Jim Shooter was EIC in the 80s. Then he wasn't. So Vince wrote a letter...
---
On his latest Substack, Marvel Comics Executive Editor & Senior VP Tom Brevoort has revealed a letter sent widely by former longstanding Marvel Comics inker Vince Colletta, after Jim Shooter was fired as Editor-In-Chief at Marvel Comics and certain folk in Marvel editorial and creative celebrated. Tom Brevoort recalls "Vinnie was a close friend of Shooter's, not entirely because as EIC, he always made sure that Colletta had work on his drawing table. I think it can fairly be said that Shooter's last few years at Marvel were tumultuous, and there were points where he pissed off a lot of people—staff, freelancers and management alike. I know of at least one Marvel Intervention/Mutiny that happened, when a group of creators and editors all piled into Shooter's office to air some grievances. In any event, Vince clearly laid the blame for Shooter's ousting at the feet of the rest of the editorial staff—as well as his own assignments being cut off—and so he registered his displeasure in this fashion."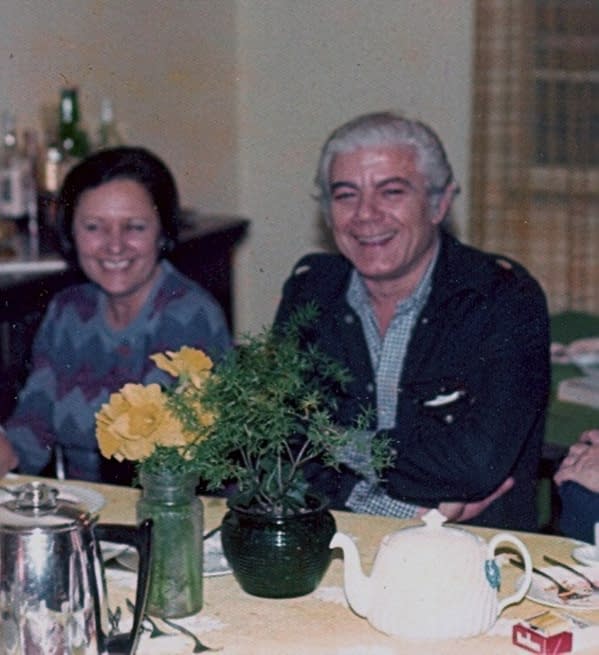 The letter runs below, and I transcribed it because Vince's scrawl is fairly unreadable. It might also be noted that this letter may have had greater impact to Marvel employees as Vince Colletta was also the son of Frank Colletta, with the reputation of being "a pretty high-level Mafioso" and who "emigrated from Sicily to escape local law enforcement".
Marvel Editors, you are the droppings of the creative world. You were destined to float in the cesspool till urine logged and finally sink to the bottom with the rest of the shit but along came Jim Shooter who rolled up his sleeves and rescued you.

He gave you a title, respectability, power and even a credit card that you used and abused. He made you the highest payed Editors in the history of the business. He protected you against all that could tamper with your rights, your power and your pocket book.

He backed you against all Prima Donna freelancers no matter how big… his pockets were always open to you, No cry of help was too small for him to turn his back on.

As heard in the "Brass" section of the company… "He never asked for anything for himself… always for his men."

The roof over your head, the clothes on your back, the car you drive and the tickets you buy for your blind wives and girlfriends you owe to the Pittsburg Kid

For all he did for you… you repayed him by attacking him like a pack of yellow priceless faggots. Ripping away his flesh from his body and laughing and pounding your chest like conquering ghouls and long after his bones were dry, you continued to pour salt on them to squeeze every ounce of pain out of him,

Not the slightest whimpers or cry or tear came out of this man. With you still biting at his ankles, he put on his coat and walked away…Displaying more class and poise in defeat than all of you did in victory. Jesus had one Judas, Jim had many, those that speared him and worse, those that watched…

I stick by him and for that you've nailed me on the same cross… I thank you for that… It's an honor to be crucified with Jim Shooter, a man who none of you will ever be.

Vince Colletta.