At the DC Essentials panel, DC Comics publisher Dan DiDio mentioned, while talking about another character, "Wally West — god rest his soul," paused, waited for a laugh that didn't come, and moved on.
Bleeding Cool has already run rumours that Wally West will be the third unnamed main character in Heroes in Crisis alongside Harley Quinn and Booster Gold. A major suspect in the mass murder. And we gave you the reasons why.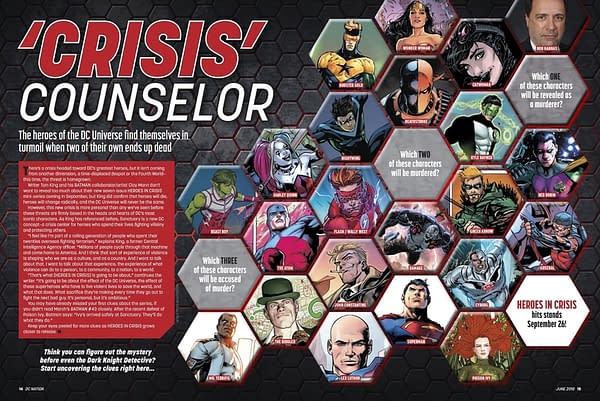 Recently in the DC Nation magazine, it was confirmed that in the DC Universe, Wally West is the fastest of all. But it looks like there is something he is going to be unable to outrun…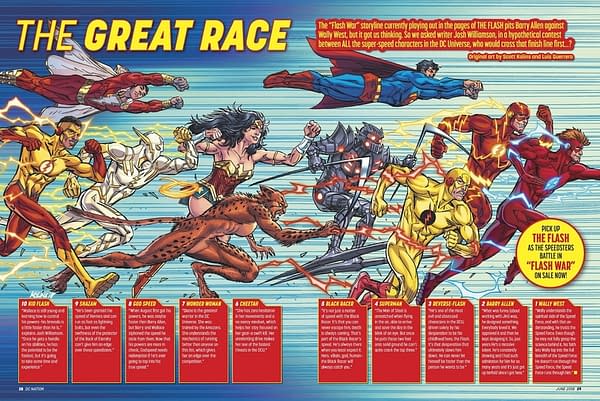 Enjoyed this article? Share it!