Posted in: Comics, Review | Tagged: dungeons and dragons, idw, jim zub, Netho Diaz
---
Well It Is Winter. Dungeons and Dragons: Frost Giant's Fury #1
Honestly, up until a few weeks ago I had never played D&D. I was familiar with it since I am a nerd, but I never played it. Finally a group of friends started a new campaign, I figured why not, and voila! Now I play as a Barbarian Fawn named Willow. All good things, I promise. D&D's hold in pop culture has been strong since it first started. Expanded universes, video games, and even comics carry the D&D title.
So in IDW's Dungeons & Dragons: Frost Giant's Fury we are re-introduced to a group of heroes that had appeared before in D&D comics. They are currently in the middle of a snow storm, attempting to find shelter, and overall not doing well. Nerys, the newest addition, and a cleric to the God of Death, is badly wounded and knocking on her boss's door. Thankfully Delina, their elf magician, falls into a hole and thus securing their home for the evening. Of course some Ogre's are walking by and notice their fire. Curious they investigate (cause hey, food!) only to be met with a fight. What I liked the most about this comic is how easily the reader gets involved into the world. Writer Jim Zub creates an immersive world with very distinct characters. His writing style is strong, and it conveys perfectly with these characters. Artist Netho Diaz compliments Zub's writing. The characters are believable, the panels aren't overstuffed with detail, and the fight scenes are clean and fluid.


---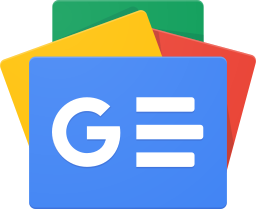 Stay up-to-date and support the site by following Bleeding Cool on Google News today!