What If Hellboy's Mike Mignola Drew Spongebob Squarepants?
Garrison Dominguez is a Los Angeles-based comic book creator and illustrator, and you can see his particular stylings on his Instagram page here. But what he's has most attention for, of late, is his decision to draw Spongebob Squarepants in the manner of Hellboy creator Mike Mignola.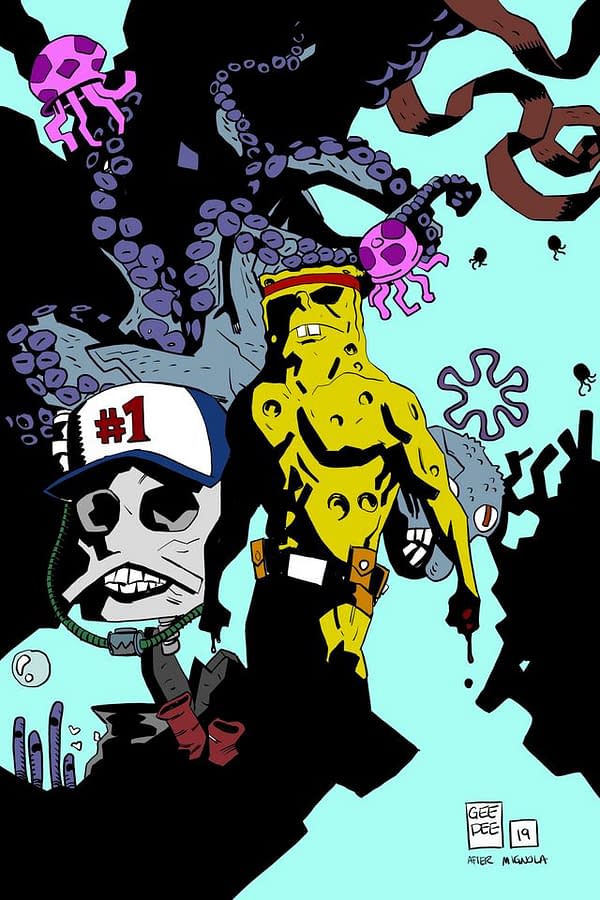 And if you fancy a commission of your own, he's taking them right here.