Posted in: Comics, Heritage Sponsored, Marvel Comics, Vintage Paper | Tagged: avengers, chris claremont, Destiny, madelyne pryor, marvel, michael golden, mystique, Rogue, x-men
---
Who Won The Columbia 10-Speed Racer On Avengers Annual #10?
Sometimes Google really lets you down. I was hoping to discover just who it was who won the Columbia Ten-Speed Formula 10 bicycle, splashed above the logos across the board on Marvel Comics titles in November 1981. Especially when one has become quite the collectible item, The Avengers Annual #10 by Chris Claremont and Michael Golden. And featuring the first appearance of the X-Men characters, Rogue and Madelyne Pryor.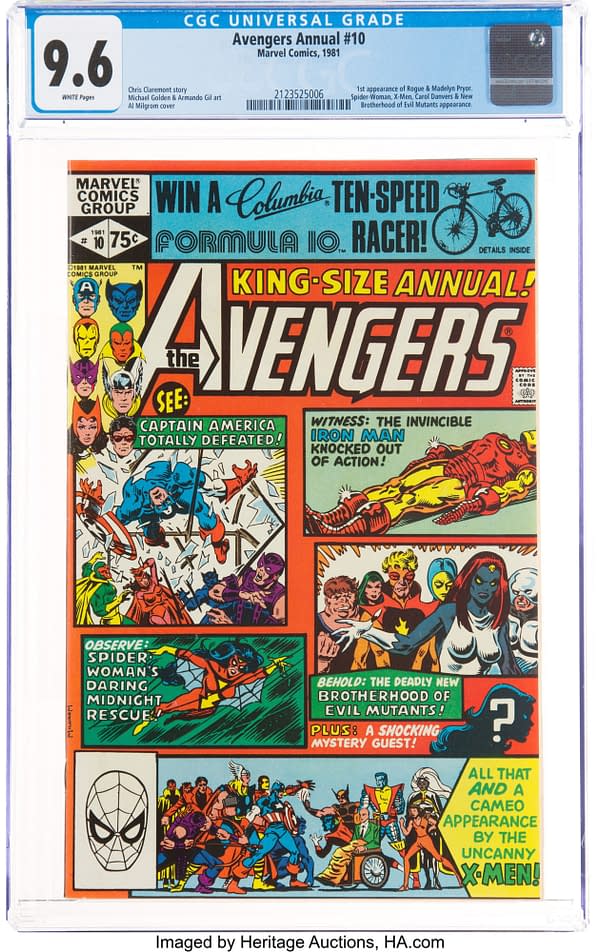 Not that you'd recognise them so much. Rogue first appears as a villain, part of the Brotherhood Of Evil Mutants. Who had just put Carol Danvers into a coma, by stealing her powers and keeping them permanently. With a little non-consensual kissing of Captain America as well.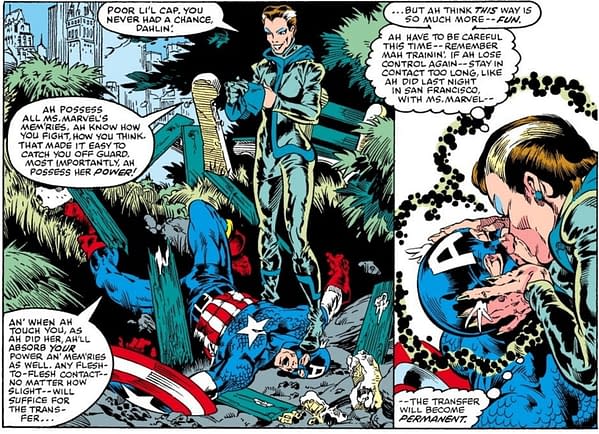 While Madelyne Pryor is a young girl, who Chris Claremont would later age up and introduce into the X-Men as a pilot (Chris Claremont's mother was a pilot, everyone) and introduce her as Cyclops' wife, and mother of Nathan Summers, Cable.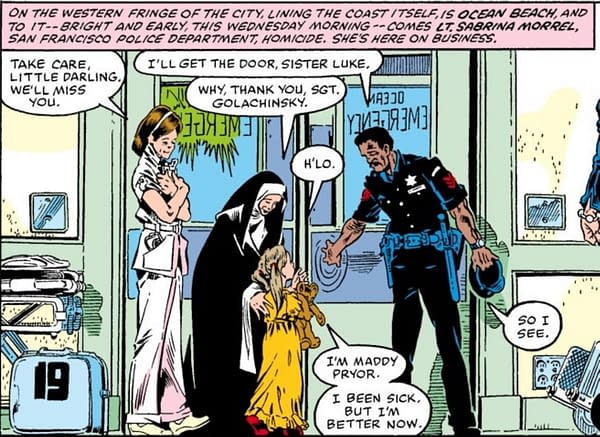 Who knew that this comic would become such an important milestone in the X-Men comic book? Well, maybe writer Chris Claremont might. It's currently up at $225 at Heritage Auctions, and with the news of Inferno returning to Marvel Comics this autumn, might there be a little more interest regarding the role that Madelyne Pryor in this comic – and that of Destiny and Mystique who also play major roles in the comic book. Worth keeping an eye on?
The Avengers Annual #10 (Marvel, 1981) CGC NM+ 9.6 White pages. First appearances of Rogue and Madelyne Pryor. X-Men, Spider-Woman, Carol Danvers, and Brotherhood of Evil Mutants appearances. Al Milgrom cover. Michael Golden art. Featuring Vision, Thor, Iron Man, Captain America, Scarlet Witch, Wonder Man, Hawkeye, and Beast. Overstreet 2020 NM- 9.2 value = $85. CGC census 5/21: 1369 in 9.6, 675 higher

Affiliates of Bleeding Cool buy from and/or consign to Heritage Auctions.
---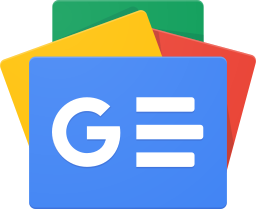 Stay up-to-date and support the site by following Bleeding Cool on Google News today!