Will Sliney Asked His Girlfriend To Marry Him Via Graphic Storytelling. Spoilers, She Said Yes.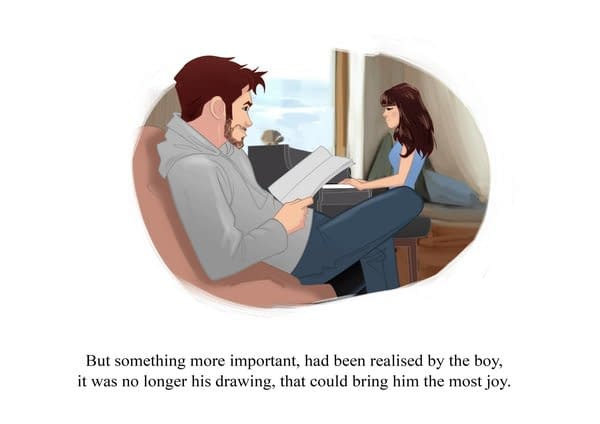 The Irish Mirror reports that Spider-Man 2099 artist Will Sliney proposed to his girlfriend Laura O'Callaghan last week
The 32-year-old had the images projected one by one onto the big screen at the surprise party in Cork.

As family and friends tried to figure out what was going on, he asked Laura to read the rhyming story out loud.

As she got to the last image, Will dropped to one knee and popped the question. It all went well. You can see all the images and the story they tell, right here on his Facebook page.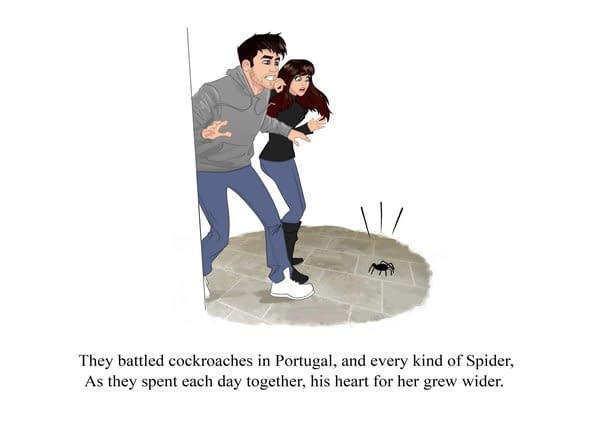 Oh and it made the front page of another paper….