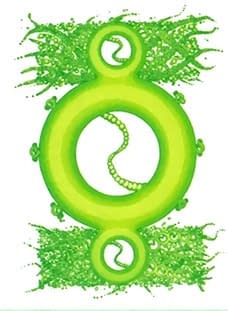 From the DC New 52 panel going on at Wondercon right now…
As the Green Lantern books begin their Uprising crossover, continuing into July, the Green Lantern Corps comic will be expanding the cast. Quite a lot.
Bernard Chang lays claims to over one thousand three hundred Green Lanterns shown so far, but expresses a desire to get the rest of the seven thousand two hundred portrayed in some form. In whatever form they come.
I remember some of the sentient mathematical equation Green Lanterns or sentient shades of the colour green… there are plenty more… concepts out there that could be Lanterns.
The comic, starring the still-alive John Stewart will see him joining Fatality and former enemies in hunting a black ops character across the universe.
Enjoyed this article? Share it!