Last week, Bleeding Cool ran a piece looking at the Omaze charity campaign to help fund GLSEN, an organization that seeks to end discrimination, harassment, and bullying based on sexual orientation, gender identity, and gender expression in schools.
The idea was people donate $10, and one lucky person gets drawn into an upcoming issue of X-Men. X-Men Blue, probably, a comic with queer representation in the team. The winners would also receive the original artwork from their appearance and a signed copy of the comic.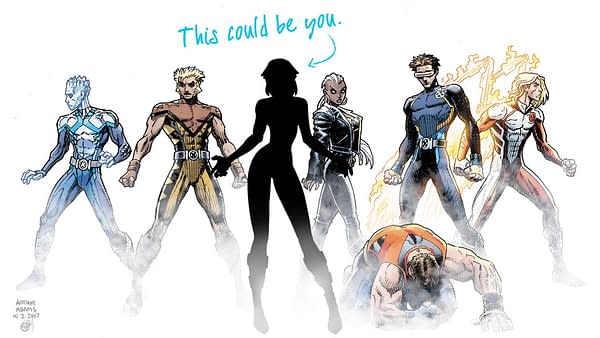 Omaze had done similar campaignns for GLSEN with Marvel Comics before, including attending the Black Panther and Infinity War premieres.
The campaign got a lot of publicity, with subsequent articles appearing in Comic Book, Syfy, and Newsarama.
However, something somewhere went very wrong. And Bleeding Cool has been hearing from those who did make donations, and who just got the following message:
We're reaching out with an update: The campaign to get drawn into a Marvel comic has closed and unfortunately there will be no winner selected. This probably isn't the news you wanted to hear, and we're really sorry.

You've been refunded, and you can expect to receive the funds back into your account within 3-5 business days. (That's the standard timeline for banks and financial centers to return funds back into an account.)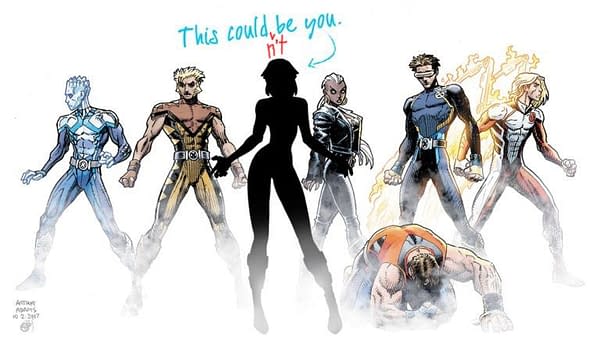 Did a left hand not know what a right hand was doing? Was something announced that wasn't approved? Or did someone at a higher level see the publicity and decide that this just wasn't the thing?
Bleeding Cool has reached out to Omaze and Marvel for comment.
Enjoyed this article? Share it!