If you've been waiting to try out the new 3.3 update on the way for Fortnite, you'll have to wait just a little bit longer as Epic Games has decided to delay the update. The news came down on the game's official Reddit forum today where the developers laid out the news and gave very few details in the process.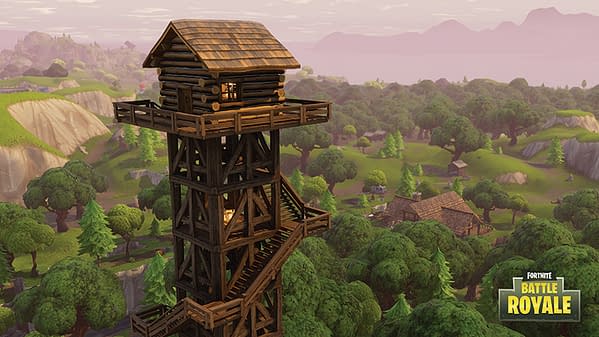 We discovered an issue that will prevent us from releasing v3.3 tomorrow, March 14. We're working on solving that problem now and will update you once we know more.
For those of you wondering what was in the update, this is the one that's set to have remote controlled C4 explosives, which, depending on how good you were at Goldeneye back in the day, will make the gameplay a lot more interesting. So it only makes sense that Epic Games would like the final version of it to go off without a hitch, especially since Fortnite is currently the most-streamed game on Twitch — and we're pretty sure multiple people will be showing it off the minute it comes out. No date was given for the release — best guess is they'll release it the day after they confirm everything is good to go.
Enjoyed this article? Share it!