A New Retro Gaming Solution Shown Off at E3 with Polymega
If you're looking for a new retro system for your life, you might wanna look at the console Polymega brought to E3 this year. The console you see below is actually pretty cool as it is a sectional library storage system. First off, the unit itself comes with interchangeable parts, which you can see below, for the NES, SNES, Genesis, Neo Geo, and even a disc reader for Sega CD and PlayStation titles. The reason this is so important is that you can change out any system you'd like and have it focus on that particular game.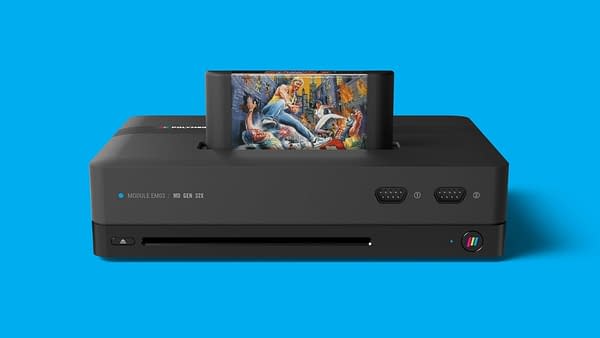 But the best part is that if you want the game to be stored on the device, all you need to do is load the game into the top or side and let it download it from the cartridge, essentially creating your own ROM of the game from a copy you already own. Now you don't have to worry about blowing into the end as it does nothing, or damages or lost pins in the bottom, or even scratched up discs.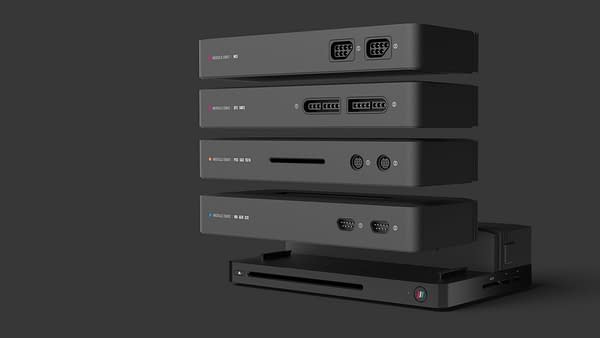 A release date hasn't been put on the system yet, but after seeing a demo of it in the Indie Cade area, we're pretty stoked to get our hands on a Polymega system.