AEW Fight Forever Runs Into Another Hurdle From… GCW?
AEW Fight Forever runs into yet another issue on the road to release as GCW brought up a new legal issue, delaying the game even more.
---
All Elite Wrestling, THQ Nordic, and Yuke's just can't seem to catch a break as a new hurdle has delayed AEW Fight Forever from wrestling promotion GCW. The news has come from Wrestling Inc., which cited that Game Changer Wrestling has filed paperwork with the U.S. Patent and Trademark Office, opposing the trademark use of the term "Fight Forever." The opposing claim is being made due to the fact that GCW held an event back in January 2021 called GCW Presents: Fight Forever, which was a 24-hour wrestling event that featured several shows and special one-off wrestling events, all done to benefit wrestlers during the pandemic. GCW filed for a trademark a few months after AEW did for the video game, and while AEW did beat them to the punch, there is cause for the matter to be argued that they had the title first. GCW is looking for a 90-day extension to prevent the trademark from becoming official while they have the claim investigated.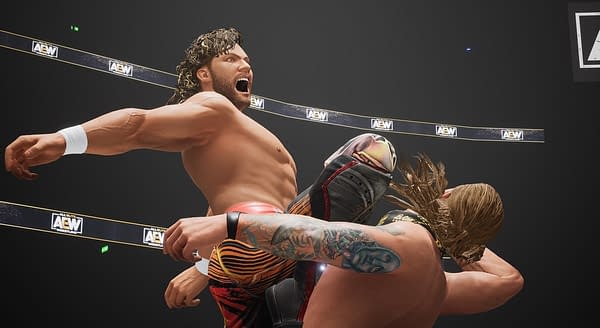 According to the article, the two companies are currently in settlement negotiations over the matter, which is probably why we didn't get an official release date announcement for AEW Fight Forever during the AEW Revolution PPV last Sunday. Since it only makes sense you can't announce a game release date if you can't guarantee it due to legal issues. Considering both companies have worked together in the past loaning talent like Jon Moxley and Nick Gage at different points in time, you would think they'd be on better terms and a discussion would have been made long before it got to this point. We'll see how things go over the next few weeks and if a settlement can be made, but don't be entirely shocked if you don't see GCW and AEW work together for a while after this. Having to go through extra red tape over the name of a video game that's already been delayed multiple times for various issues probably isn't going to lead to a renewed partnership anytime soon.
---
---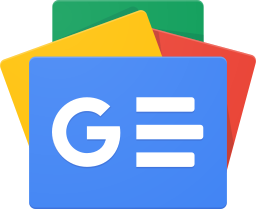 Stay up-to-date and support the site by following Bleeding Cool on Google News today!