Atlas: A Mythological Pirate MMO by the Creators of ARK Survival Evolved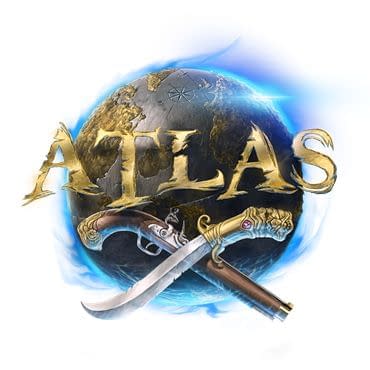 If dinosaurs in your first-person survival MMO doesn't float your frigate, why don't you try commanding your own armada, while dominating the world and fighting for your life against a Hydra!
Studio Wildcard is at it again, bringing a massive open world to be conquered. Not only will the Atlas maps be 1,200 times the size of an ARK server map, but while at The Game Awards, the developers said that the game will be able to support 40,000 concurrent online players. Mythological creatures grace both the land and sea alongside traditional animals, battling you for dominion of the land. Atlas will have several new and different biomes to survive including deserts and the tundra.
Atlas will be launching on Steam December 13th, and on the Xbox One Game Preview program in 2019.
From the creators of ARK: Survival Evolved comes ATLAS – a massively multiplayer first-person pirate adventure.

Stake your claim in the endless open world as you conquer territory, construct ships, assemble forts, plunder settlements and hire crew to join your powerful armada.

Campaign with over 40,000 simultaneous online players, as your influence expands from a small island, to a pirate empire that spans the Globe. Wage battle against enemy ships, dive deep into the briny water to explore sunken wrecks and claim your treasure!

Discover new lands rich with elements, tame natural and mythical creatures, raid forgotten tombs, confront powerful ancient gods and even build your own colonies, cities, and civilizations in this ultimate quest for glory!