Posted in: Games, Mobile Games | Tagged: Avatar The Last Airbender, Avatar: Generations
---
Avatar Generations Reveals Two New Heroes & Campaign On The Way
Navigator Games and CDE Entertainment have revealed a new update is on the way for Avatar Generations, giving people a chance to play a new campaign. The update will bring in a new piece of storyline for you to play through that will expand upon what's been going on with the mobile title, which also opens the door for two new characters to come along. Those two characters are Kyoshi's mentors, Kelsang and Jianzhu, both of whom will bring their own unique talents to the game for you to utilize in the middle of combat. We got more details about the update below, along with a brand new trailer.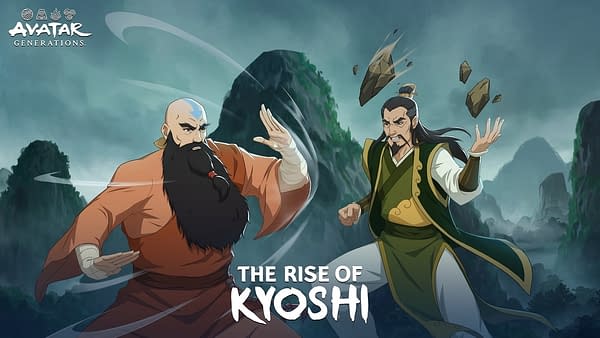 "On the heels of last month's fundamental new Avatar Timelines feature, characters from the novel, including Kelsang and Jianzhu, were visually and audibly represented for the first time ever in the franchise. Today's Broken Bonds Event Banner, allows players to collect these iconic characters for a limited time — Avatar Kyoshi's mentor Kelsang, the Living Typhoon, and Jianzhu, the Gravedigger of Zhulu Pass."
"The Hegemon's Folly update for Avatar Aang's timeline adds a canonical campaign to the Avatar franchise, featuring Pirate Captain Jiang from the graphic novel, Katara and the Pirate's Silver, as well as an all-new villain to the Avatar Universe — Commander Mamushi of the Fire Nation. Players will join Captain Jiang as she races against the clock to solve an ancient puzzle before the Fire Nation catches on to her scheme. The update also adds the long-awaited Captain Masaru as a collectible character at the beginning of June, debuted earlier as a fierce enemy in the Avatar Generations campaign. Desperate to steal the Earth Kingdom's secrets, he triggers the events of the Hegemon's Folly campaign, and gives players the chance to collect a powerful new Firebender to their roster."
---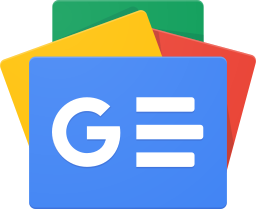 Stay up-to-date and support the site by following Bleeding Cool on Google News today!