It appears we'll be getting some new surprise content for a couple Dragon Ball video games from Bandai Namco as the company plans to make some huge announcements. Earlier this morning, the Japanese side of the company announced they would be holding a special livestream called the "Dragon Ball Game Festival Summer 2018" that will take place on July 29th. The news is apparently going to include some major announcements for Dragon Ball FighterZ as well as Dragon Ball Xenoverse 2, plus some other rumored goodies that are in the works.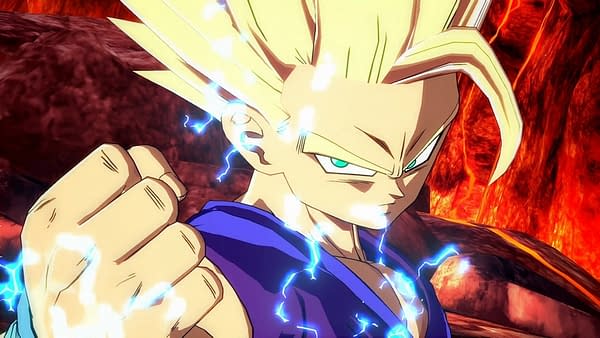 Obviously, when you get into the discussion of Dragon Ball FighterZ, one naturally has to assume we're either going to get new character announcements, new modes being added, or the possibility of Bandai Namco finally running their own esports tournaments. But that's all rumor until the company actually says anything.
The fact that they have news about Xenoverse 2 is a little interesting though, seeing as how the last piece of content to come out for the series was the Nintendo Switch release, which included everything from the previous version and the DLC. What possible content could the company have for the game that isn't already there is a big mystery.
The livestream will be available to watch on OpenRec, NicoNico Live, and Twitch, but a broadcast time has not been revealed yet.
Enjoyed this article? Share it!