Like a lot of us at E3, you may be wondering why Bethesda Softworks decided to reveal some of their games years before they'll be released. A lot of people were shocked to see the words The Elder Scrolls VI across their screens, not to mention Starfield, which no one truly knows what that game will even be yet. Turns out there's a pretty good explanation for it all, which Bethesda's Pete Hines talked about to Gamespot while they're both in Austrailia for PAX Aus. The idea is to be more transparent moving forward.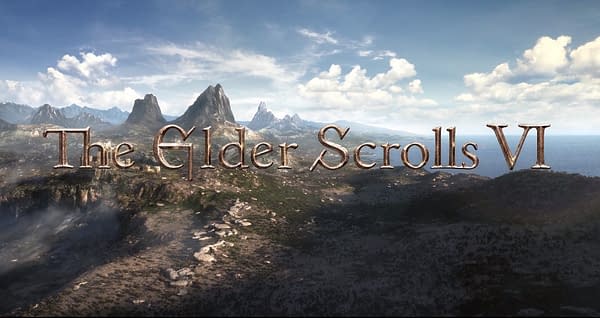 "Would it have been better if it was some years from now and we just go, 'Surprise, we're making a game called Starfield, and it's out X months later?' Yeah. For sure. But at the same time, there is also value in every day between there people aren't freaking out about us making Fallout 76 as an online-only game as a service and this is all they're ever making." …

"Take a deep breath; you're going to be OK," Hines said he wants to tell fans about its upcoming games. "We're going to make some stuff you're really going to love."
Enjoyed this article? Share it!