Some fun news for DOOM fans as DOOM 64 won't just be coming out as it's own game, but as a special surprise for those getting DOOM Eternal. Bethesda Softworks announced this week that the game will be made as a pre-order bonus for those who order DOOM Eternal in advance. Considering the game was pushed back into 2020, that's a nice little bonus for people to add to their game.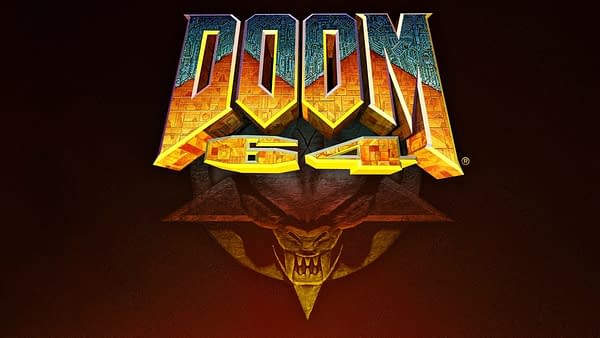 Nintendo Switch players can purchase the game on March 20th, or pre-order to receive the game for free when DOOM Eternal launches on the platform at a later date.  But the free DOOM 64 digital download is available with any past, present, or future pre-order of DOOM Eternal between now and its March 20th launch.  And just for fun, here's a trailer reminding you of all that info.
Enjoyed this article? Share it!