Bethesda Softworks gave Fallout 76 players a little present over the holiday weekend as they showed off more photos for the upcoming Wastelanders update. You can check out their Thanksgiving post here with the new images, as we get a look at some crumbling infrastructure, mutated landscapes, and what remains of society that didn't go into vaults. We also got the small message below about the update, as we wait to see when in 2020 it will be coming to Fallout 76.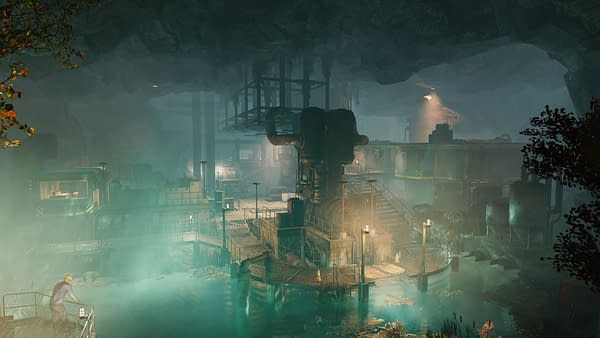 As we continue to work on Wastelanders, we're growing more and more excited to show you some of what we've been working on. In the new year, we're looking to share some previews of upcoming Wastelanders content with you, so that you can get a better idea of what to expect when humans return to Appalachia. Along the way, we'd like to introduce you to a few of the characters you'll meet and environments you'll encounter during your travels, take a closer look at some of the new weapons and enemies we're adding, post some more screenshots, and offer details about new systems and other improvements that are on the way in this update.
Enjoyed this article? Share it!