A Better Look At SoulCalibur VI With New Gameplay Footage
New gameplay footage has been released for SoulCalibur VI through the YouTube channel Game Clips And Tips featuring, yes, even more fighting between Mitsurugi and Sophita. What makes these battles truly unique compared to previous footage over the past week or so is that we're now seeing the character select screen with 20 slots (which isn't as robust as previous versions, so a shorter character list) and twelve possible stages. As for the battle itself, we're now getting a look at what armor breaks look like in this version, as well as slow-motion hits. Enjoy the footage!
---
---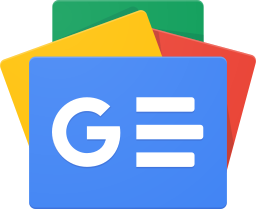 Stay up-to-date and support the site by following Bleeding Cool on Google News today!