Blizzard Postpones The World Of Warcraft: Shadowlands Livestream
You can add the World Of Warcraft: Shadowlands livestream to the list of events that have been postponed this week due to the protests in America. Originally the stream was scheduled to take place next week on June 9th, 2020, and would focus on the latest expansion coming tot he game that was teased back at BlizzCon 2019. However, plans changed yesterday evening with the company posting this short notice on Twitter this morning. It was short and to the point with no major details about when it would be rescheduled or any other content relating to Blizzard.
More important voices than ours need to be heard, and now is the time to listen. We are postponing our upcoming World of Warcraft: Shadowlands livestream planned for June 9, and will share more details about the expansion in the future.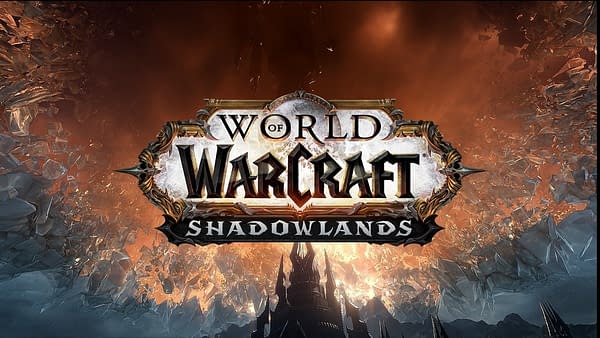 We'll keep an eye on their plans for rescheduling in the future, but all things considered, this is probably one of the least-important things happening in the world right now. As you might suspect, people are giving Blizzard the business on social media. Many of them criticizing the company over making this move when they didn't do the same for the Hong Kong protests. However, the company does have its supports online saying the addressed it at BlizzCon, and bringing up the past only detracts from the message of the current decision. Whichever side you stand on, it's clear that any business that does this will eventually get criticism for it. The stream becomes the latest online or in-public event to be taken down, canceled, or postponed over the next few weeks as everyone is driving support toward Black Lives Matter and the ongoing protests over the death of George Floyd and police brutality in America.