Bryce Dallas Howard Appears In New Jurassic World Evolution Expansion
A new expansion is coming to Jurassic World Evolution later this month and it features a surprise cameo from Bryce Dallas Howard. Howard returns to her role as Claire Dearing as she voices parts of the new expansion as part of the 1.8 update that shows a few new dinosaurs being added to the mix, along with a new building and several improvements to the game. We have the details from Frontier Developments below as you'll take on a couple of new missions to help preserve part of the island. Good luck to you in keeping both the dinosaurs and your tourists alive.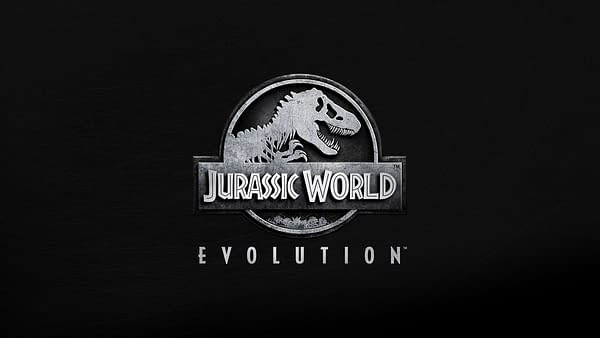 Jurassic World Evolution: Claire's Sanctuary sees Bryce Dallas Howard return to the role of Claire Dearing – former Jurassic World Park Operations Manager, now a prominent campaigner and advocate for dinosaur wellbeing – in a new standalone campaign. Players will return to Isla Nublar in a race against time to rescue the island's remaining dinosaur inhabitants from the eruption of Mt. Sibo and relocate them to Sanctuary Island, where players will be tasked with building them a new home under guidance from Claire Dearing.

Alongside the new campaign, Jurassic World Evolution: Claire's Sanctuary introduces all-new structures, features and three new dinosaurs to Jurassic World Evolution – the Albertosaurus, Euoplocephalus and Ouranosaurus – bringing new challenges to players' islands. New paleobotany features and a new Greenhouse facility let players research and develop extinct plant species for their dinosaurs' feeders, and a new off-road truck ride tour for park visitors can be dispatched from its own new building.