Building As We Go In "Cosmoteer" At PAX West 2019
The first game we managed to book some time with at the Indie MEGABOOTH at PAX West 2019 was Cosmoteer by Walternate Realities. This game basically combines three genres into one as you have part city simulator, part spaceship design, and part space battler. You will use the resources you have to craft an amazing ship, manage it the way you would see Starfleet do so on one of theirs, and then take it into fights to destroy enemies and gather more resources. If not for the fun parts, I would say you are basically operating like The Borg. But the key to the game is management. You have to find a balance between everything in order to not die three different ways.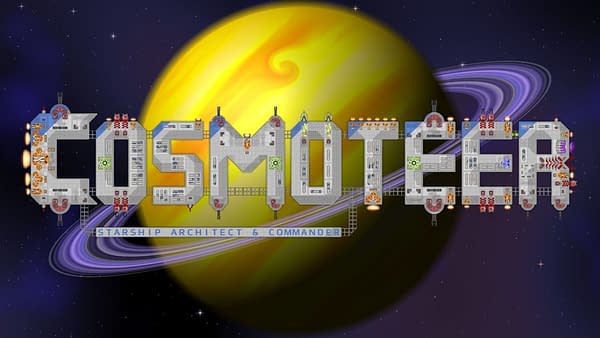 If you're not making the ship right, you'll die. If you don't manage it correctly, the crew dies. If you're not building what you need, both the ship and the crew will eventually die. In essence, Cosmoteer is a fast-paced game that takes all three elements and puts you to the test to see how well you can manage them. The game is currently set to have some sort of release in early 2020, but nothing official was stated during the convention. We look forward to trying it out again, but we're guessing we'll see it at PAX East 2020 before that happens.