Call of Duty's World League is kicking back into play later this month, and for 2019, they're finally bringing in Call of Duty: Black Ops 4. Treyarch and Activision released info about their January 8th update on Reddit, which detailed some of the new features on the way for Zombies and Blackout. But the biggest update has been the new League Play information, which will help players train before competitions and qualifiers kick in.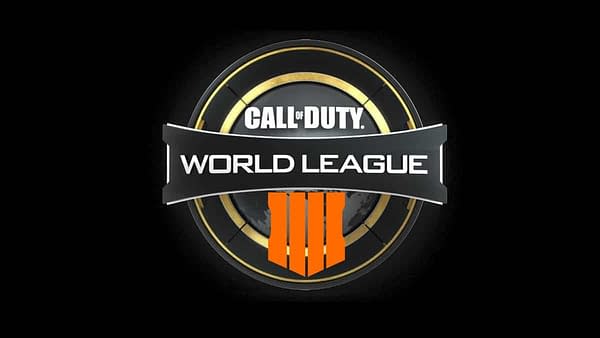 League Play will operate a little differently this time around. The system is designed to emulate a schedule more like the pros play, where League Play events will be intense and frequent but shorter duration, generally spanning weekends or 3-day periods.

In between those events, Scrims will be run as an unranked playlist using CWL rules so that players and teams can sharpen their skills before a competition. Both League Play events and Scrims will use skill-based matchmaking, where focus has been applied to making sure skill matches are as accurate as possible without resulting in empty lobbies or long wait times. League ladders will be built around 50-player groupings to ensure the most intense competition for these shorter-duration events. We'll provide more around how the ranking system works along with other details as we approach the launch date.

Our planned schedule is to release the World League Hub and first League Play event by the end of January. That said, we want to make sure that we've spent enough time play-testing and incorporating feedback before it launches, so this date is subject to change. We love ranked play as much as you do, and that's why we're taking the time required to give League Play the attention it deserves. From there, we'll continue to release new World League Hub features, including Teams and Clans for our competitive-focused players.
Enjoyed this article? Share it!