"Call Of Duty" Fans Raised $1.6M For The Australian Bushfire Relief
Activision and Infinity Ward announced today that the Call Of Duty community came together and raised $1.6 million for the Australian Brushfire Relief. This donation represents 100% of Activision's net proceeds from the sale of each Outback Relief Pack, which they made available in Modern Warfare a few weeks ago for the effort. The funds will go to Direct Relief, who are currently working in New South Wales to aid in the recovery. Here are some quotes from the announcement earlier today.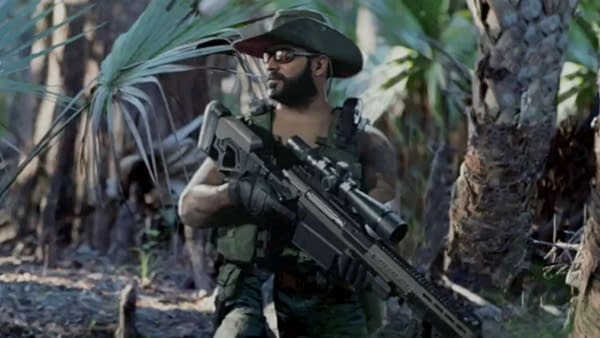 "Call of Duty players around the world came together in support of this terrible tragedy. We're honored to help in this effort with the funds from the Outback Relief pack. We thank everyone for their generosity, and we look forward to putting this donation into action," said Byron Beede, general manager and executive vice president of Call of Duty at Activision.

"Thank you to fans and our community. Your inspiration drove the Outback Relief Pack. On behalf of everyone here at the studio, we thank you for your support," said Patrick Kelly, co-studio head and creative director of Infinity Ward.

"This was an astounding act of generosity on the part of Activision and the larger Call of Duty community, and we at Direct Relief are deeply grateful," said Thomas Tighe, Direct Relief President & CEO. "Most importantly, the Call of Duty community's amazing support will translate directly into help for people in Australia."