Chapter Nine Of Celeste Will Contain Over 100 Levels
If you've been demanding more levels be added to Celeste, then you're in luck, as a new update shows you're going to get your money's worth. Granted, the DLC is free, but that's beside the point. Ever since the game came out, both average player and the most hardcore of fans have been begging more levels with greater challenges be added to the game. The DLC has been teased ever since December, but finally, we have an update.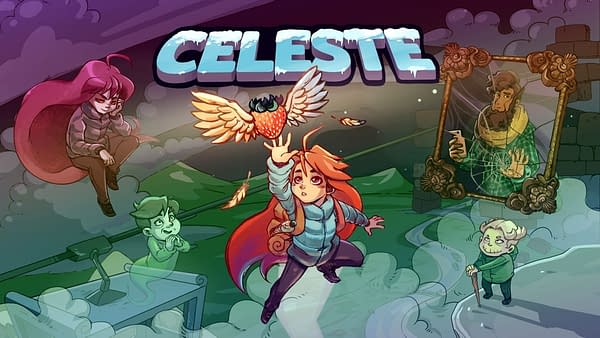 Creator Matt Thorson took to Twitter back on Friday and let fans know that the DLC on the way, but that it was going to have over 100 levels added to it. This was also his way of informing fans that they missed the target date for adding them to Celeste because the project got so big.
We don't like to talk release dates until we're 100% sure, because as always we have missed every internal target we set for ourselves as the Chapter grew in scope. Sorry!

— Matt / Maddy Thorson 🍂 (@MattThorson) May 31, 2019
So now we know, the next Celeste DLC is going to be massive! But when we'll actually see it is another question. If we were part of their team, smart marketing would be to debut the levels at a major event like PAX West and then release them shortly after the convention. We'll see what the plan is for them moving forward, but at least it's going to be amazing when we get it.