Posted in: Games, Video Games | Tagged: Animated Jigsaws Collection, AvoCuddle, Bloodroots, Boulder Dash 30th Anniversary, Bucket Knight, Castle Of No Escape 2, Depixtion, Dual Brain Vol. 3: Shapes, Ganbare! Super Strikers, Hayfever, Heaven Dust, Hero Must Die. Again, Kingdom Hearts III ReMind, Kingdom Rush Frontiers, LocO-SportS, Mega Man Zero/ZX Legacy Collection, Metro 2033 Redux, Metro Last Light Redux, Metro Redux, Mousecraft, One Finger Death Punch 2, One Punch Man: A Hero Nobody Knows, Romance Of The Three Kingdoms XIV, Rune Factory 4 Special - Archival Edition, Samurai Shodown, Served!, Soul Axiom Rebooted, Spartan Fist, Stab! Stab! Stab!, Two point Hospital, Vasilis, video game releases, Voxelgram, Wanderlust Travel Stories, Wasteland Remastered
---
Check Out The Latest Video Game Releases February 25-March 2, 2020
As we say goodbye to one of the coldest February months we've had in a while, we've got some pretty awesome video game releases on tap. Check out the full list of games below, choose your titles wisely, and as always; have fun!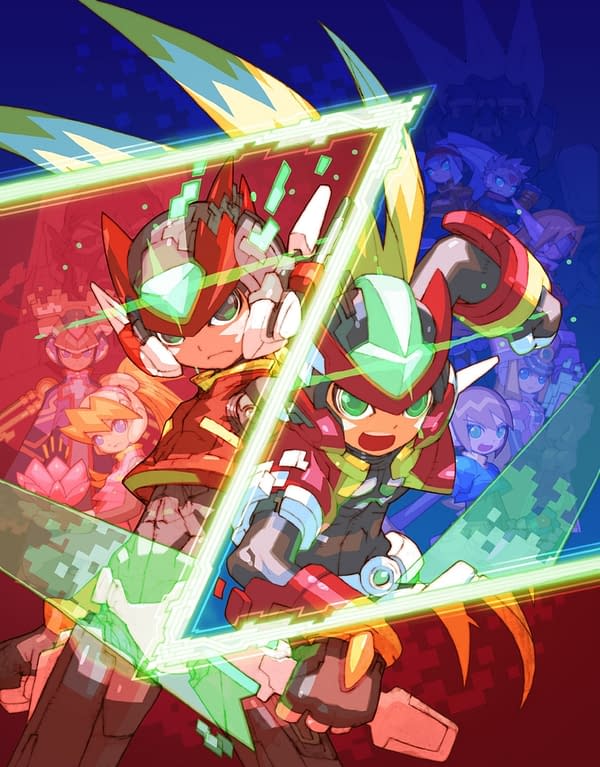 February 25th
Castle Of No Escape 2 (XB1)
Hayfever (Switch)
Kingdom Hearts III ReMind (XB1)
Mega Man Zero/ZX Legacy Collection (PC, PS4, Switch, XB1)
Rune Factory 4 Special – Archival Edition (Switch)
Samurai Shodown (Switch)
Two Point Hospital (Switch, XB1)
Wasteland Remastered (XB1)
February 26th
One Finger Death Punch 2 (Switch)
Vasilis (Switch, XB1)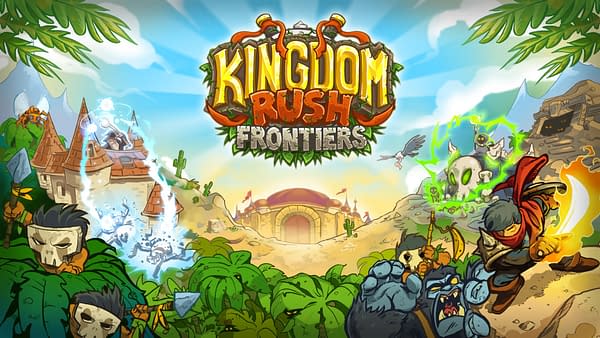 February 27th
Animated Jigsaws Collection (Switch)
Boulder Dash 30th Anniversary (Switch)
Dual Brain Vol. 3: Shapes (Switch)
Heaven Dust (Switch)
Hero Must Die. Again (Switch)
Kingdom Rush Frontiers (Switch)
MouseCraft (Switch)
Served! (Switch)
Soul Axiom Rebooted (Switch)
Voxelgram (Switch)
Wanderlust Travel Stories (Switch)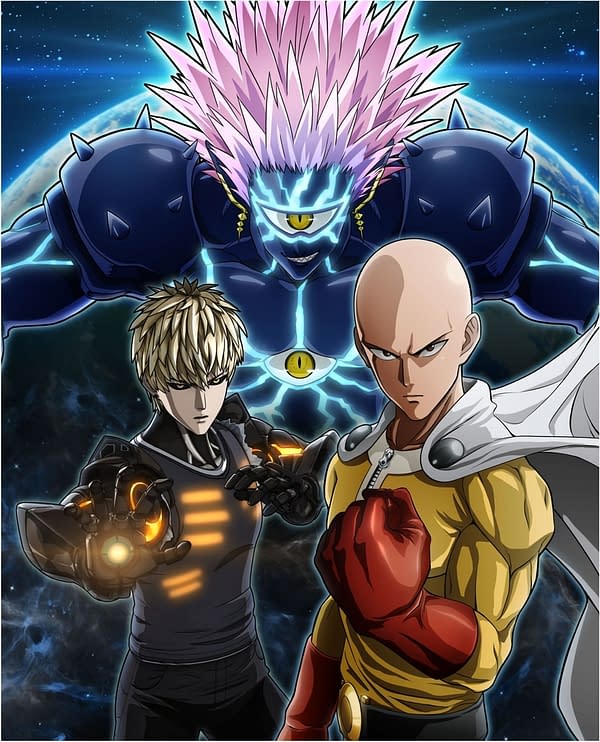 February 28th
Bloodroots (Switch)
Bucket Knight (Switch, XB1)
Depixtion (Switch)
Ganbare! Super Strikers (Switch)
LocO-SportS (Switch)
Metro 2033 Redux (Switch)
Metro Redux (Switch)
Metro: Last Light Redux (Switch)
One Punch Man: A Hero Nobody Knows (XB1)
Romance Of The Three Kingdoms XIV (PC, PS4)
Stab! Stab! Stab! (Switch, XB1)
Spartan Fist (Switch)
March 2nd
AvoCuddle (Switch)
---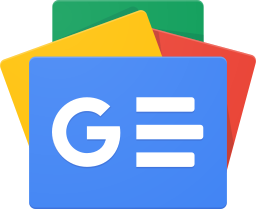 Stay up-to-date and support the site by following Bleeding Cool on Google News today!