We're now into February with the snow and the many holidays we kinda take off, as we look into what's on deck for video game releases. Not shocking at all, February is kind of lacking, as there isn't a lot here. However, there are some major releases this week! Check out the full list below, choose your titles wisely, and as always; have fun!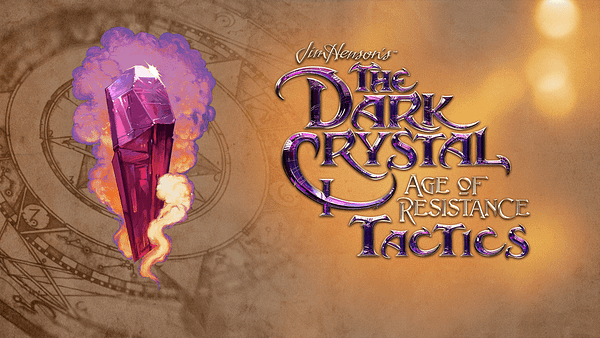 February 4th
7th Sector (Switch, XB1)
Monster Energy Supercross – The Official Videogame 3 (PS4, Switch, XB1)
The Dark Crystal: Age of Resistance Tactics (PC, PS4, Switch, XB1)
Zombie Army 4: Dead War (PC, PS4, Switch, XB1)
February 5th
Monster Viator (XB1)
Code: Realize ~Guardian of Rebirth~ (Switch)
KUNAI (Switch)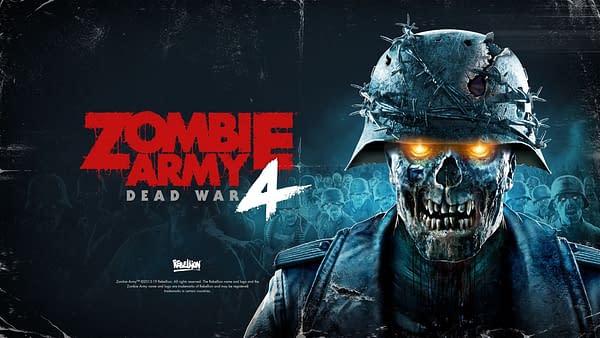 February 6th
Knights and Bikes (Switch)
Nerved (Switch)
SEN: Seven Eight Nine (Switch)
February 7th
The Town of Light: Deluxe Edition (Switch)
The Turing Test (Switch)
Fenruary 10th
Help Me Doctor (Switch)
Enjoyed this article? Share it!