Before we all dart off for PAX East this week, we got a few video game releases to check in with. We got some pretty good ones too as you can see, along with a healthy mix of VR titles in there. Check out the full list before, spend your money wisely, and as always; have fun!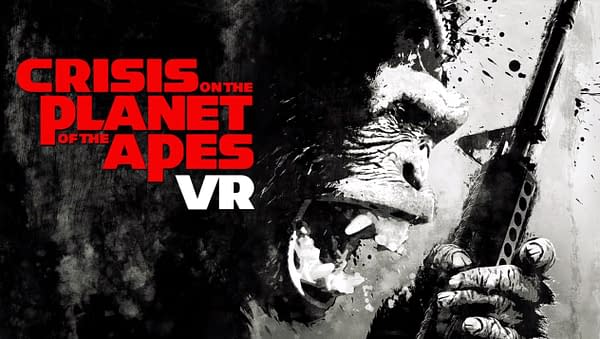 April 3rd
Crisis on the Planet of the Apes [VR] (PC, PS4)
Dead Land (PS4)
Epic Dumpster Bear: Dumpster Fire Redux (PS4)
Infernium (PS4)
Island Time [VR] (PS4)
Minit (PC, PS4, XB1)
Of Mice and Sand -Revised- (PS4)
Penny-Punching Princess (Switch, Vita)
Sir Eatsalot (Vita)
TERA (PS4, XB1)
The Adventure Pals (PC, Switch, XB1)
The Elder Scrolls V: Skyrim [VR] (PC)
April 4th
Dangun Feveron (PS4, XB1)
Metropolis: Lux Obscura (PS4, Switch, XB1, Vita)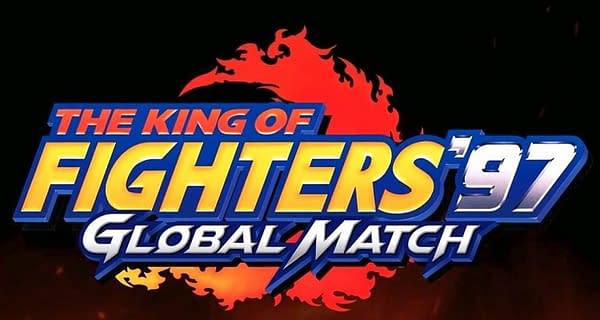 April 5th
2064: Read Only Memories INTEGRAL (Switch)
Animated Jigsaws: Beautiful Japanese Scenery (Switch)
Bunny Must Die! Chelsea and the 7 Devils (PS4, Vita)
Flight of Light (PS4)
Impact Winter (PS4)
Johnny Turbo's Arcade: Bad Dudes (Switch)
Ninja-Kid (Switch)
Octocopter: Double or Squids (Switch)
Raining Coins (PS4)
Sling Ming (Switch)
Sumer (Switch)
Super Rocket Shootout (Switch)
The King of Fighters '97 Global Match (PS4, Vita)
Urban Trial Playground (Switch)
April 6th
Dead Ahead: Zombie Warfare (XB1)
Enigmatis 3: The Shadow of Karkhala (PS4, XB1)
Rememoried (PS4)
Enjoyed this article? Share it!