As we make our way into February, we're going to start seeing video game releases pick up heading into the spring. We have a lovely array of hit titles and indie darlings for you to snag this week. Remember to choose your games wisely, and as always, have fun!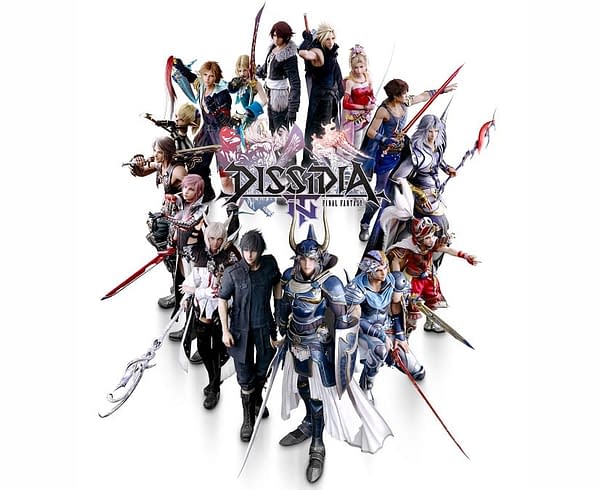 January 30th
Asemblance (XB1)
Briks 2 (PS4)
Cold Iron [VR] (PS4)
Dissidia Final Fantasy NT (PS4)
Feral Fury (PS4)
Out of Ammo [VR] (PS4)
Railway Empire (PC, PS4, XB1)
Strikers Edge (PS4)
The Pierhead Arcade (PS4)
Time Recoil (Vita)
UFC 3 – Champions Edition (PS4, XB1)
Wulverblade (PC, PS4)
January 31st
Frutakia 2 (PS4)
Wulverblade (XB1)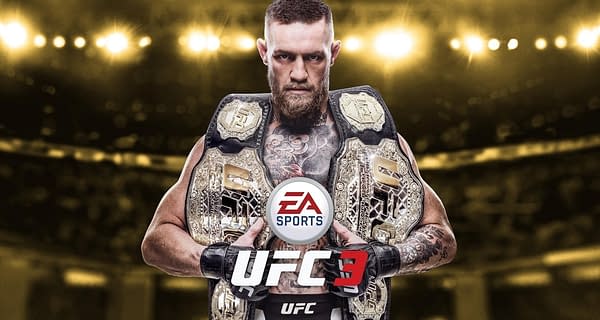 February 1st
3D MiniGolf (Switch)
AeternoBlade (Switch)
Final Fantasy XII: The Zodiac Age (PC)
Her Majesty's SPIFFING (Switch)
Island Flight Simulator (Switch)
Night in the Woods (Switch)
Restless Spirit (PS4)
Shiftlings – Enhanced Edition (Switch)
Sky Force Reloaded (Switch)
SteamWorld Dig (Switch)
February 2nd
Mad Carnage (Switch)
Nightmares from the Deep 3: Davy Jones (PS4, XB1)
UFC 3 (PS4, XB1)
Enjoyed this article? Share it!