Posted in: Games, Video Games | Tagged: Anima: Gate of Memories - Arcane Edition, Anima: Gate of Memories - The Nameless Chronicles, Awkward, Battle Knights, Destiny's Princess: A War Story A Love Story, Drawful 2, Grab the Bottle, GUNBIRD2, Haimrik, Ink, Johnny Turbo's Arcade: Wizard Fire, Kingdom: New Lands, Lost in Harmony, mario tennis aces, MUSYNX, New Gundam Breaker, SculptrVR, Slime-san: Superslime Edition, The Lost Child, Vegas Party, video game releases, Yet Another Zombie Defense HD
---
Check Out the Latest Video Game Releases for June 19-25, 2018
Back from E3 and we're diving right into the latest set of video game releases to come out this week for all consoles and PC. As is the case after a convention as big as E3 where people were planning out the next year of games, there's not really a lot of games on our plate this month as we have a mix of new titles and re-releases. There are some indie gems in the mix as well, depending on your taste. Have a look through the list below, choose your games wisely, and as always; have fun!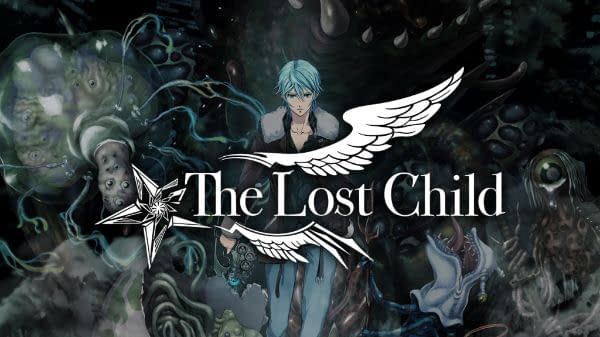 June 19th
Anima: Gate of Memories – Arcane Edition (Switch)
Anima: Gate of Memories – The Nameless Chronicles (PC, PS4, Switch, XB1)
Awkward (Switch)
Haimrik (XB1)
INK (Switch)
MUSYNX (PS4, Switch, Vita)
SculptrVR (PS4)
The Lost Child (PS4, Switch, Vita)
June 20th
Grab the Bottle (Switch, XB1)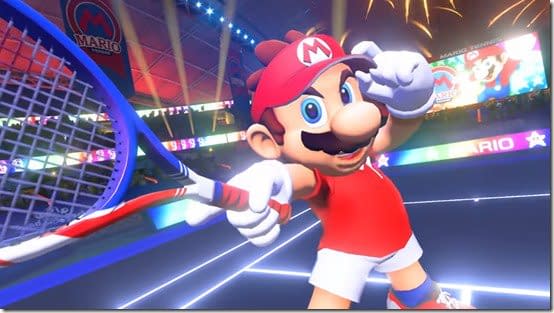 June 21st
Destiny's Princess: A War Story, A Love Story (Switch)
Drawful 2 (Switch)
GUNBIRD2 (Switch)
Johnny Turbo's Arcade: Wizard Fire (Switch)
Lost in Harmony (Switch)
Vegas Party (Switch)
June 22nd
Battle Knights (XB1)
Kingdom: New Lands (Switch, PS4)
Mario Tennis Aces (Switch)
New Gundam Breaker (PC, PS4)
Slime-san: Superslime Edition (XB1)
Yet Another Zombie Defense HD (XB1)
---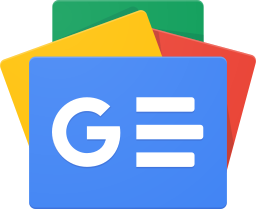 Stay up-to-date and support the site by following Bleeding Cool on Google News today!