As we head into July we have a number of different video game releases to talk about, a lot of them being indie releases on the Switch. Check out the entire list of games we have for you below, choose your titles wisely, and as always; have fun!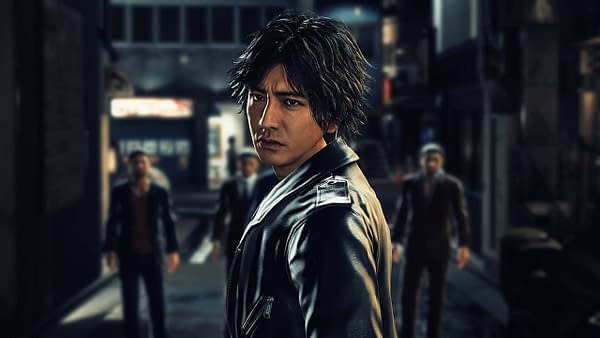 June 25th
Akash: Path of the Five (PS4)
Attack of Toy Tanks (PS4)
Bloodstained: Ritual of the Night (Switch)
Car Mechanic Simulator (PS4, XB1)
Counter Fight 3 (PS4)
Death's Gambit (PS4)
Irony Curtain: From Matryoshka With Love (PS4, Switch)
Judgment (PS4)
Medusa and Her Lover (PS4)
Monster Jam Steel Titans (PC, PS4, XB1)
Mutant Year Zero: Road to Eden Deluxe Edition (PS4, Switch, XB1)
Outbreak: Lost Hope (XB1)
Paper Dolls Original (PS4)
Pool Nation FX (PS4)
Samurai Shodown (PS4, XB1)
The Sinking City (PS4, XB1)
We. The Revolution (PS4, Switch, XB1)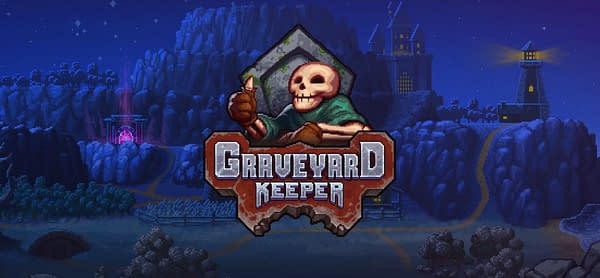 June 27th
Baobabs Mausoleum Ep.2: 1313 Barnabas Dead End Drive (Switch)
Bitlogic – A Cyberpunk Arcade Adventure (Switch)
Bubsy: Paws On Fire! (Switch)
Bubsy: Paws On Fire! Limited Edition (Switch)
Chiki-Chiki Boxy Pro Wrestling (Switch)
Dandy Dungeon – Legend of Brave Yamada (Switch)
Epic Astro Story (Switch)
Furwind (PS4, Switch)
Goonya Fighter (Switch)
Graveyard Keeper (Switch)
Human Rocket Person (Switch)
Lines X (Switch)
MotoGP 19 (Switch)
NEKOPARA Vol.3 (PS4, Switch)
Q-YO Blaster (Switch)
Rain City (Switch)
SEGA AGES Virtua Racing (Switch)
SEGA AGES Wonder Boy: Monster Land (Switch)
War Tech Fighters (PS4, Switch, XB1)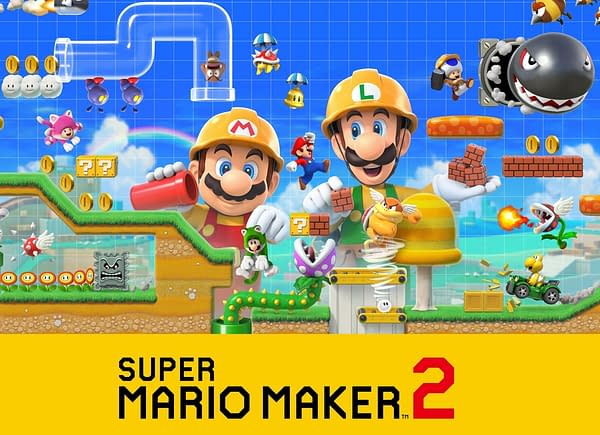 June 28th
Another Sight (Switch)
F1 2019 – Legends Edition (PS4, XB1)
F1 2019 Anniversary Edition (PS4, XB1)
Final Fantasy XIV: Shadowbringers (PS4)
Headball Soccer Deluxe (Switch)
Maddening Euphoria (Switch)
Rally Rock 'N Racing (Switch)
Real Drift Racing (Switch)
Spell Casting: Purrfectly Portable Edition (Switch)
Super Mario Maker 2 (Switch)
June 30th
DATE A LIVE: RIO-Reincarnation (PS4)
Super Neptunia RPG (PS4, Switch)
Truck Driver (PS4, XB1)
July 1st
Redneck Skeet Shooting (Switch)
Enjoyed this article? Share it!