A bit of an interesting week in video game releases as we get some new awesome titles, but we're also getting a collection or two with some re-releases as well. Check out the list of games out this week below, choose your titles wisely, and as always; have fun!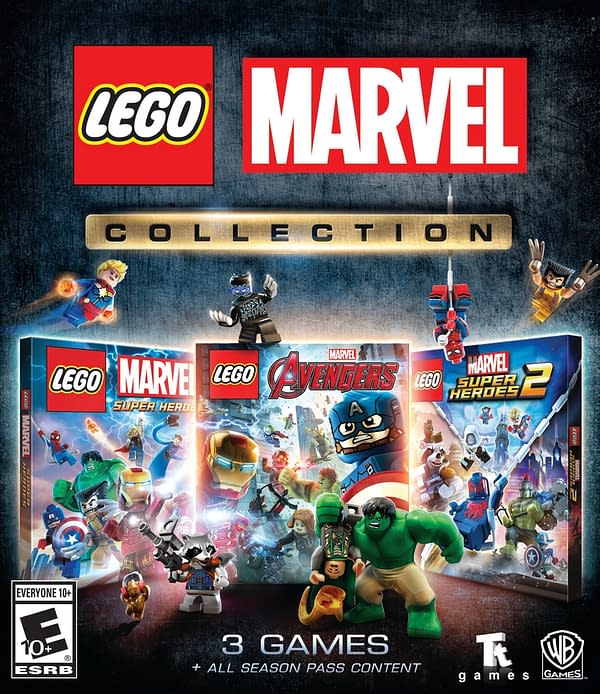 March 12th
BombFall (Switch)
Claybook (Switch)
Dissidia Final Fantasy NT Free Edition (PC, PS4)
LEGO Marvel Collection (PS4, XB1)
Little Shopping (Switch)
Mx Vs ATV All Out: Anniversary Edition (PS4, XB1)
The Caligula Effect: Overdose (PC, PS4, Switch)
The Legend of Heroes: Trails of Cold Steel – Decisive Edition (PS4)
The Wizards: Enhanced Edition (PS4)
March 13th
The Arcslinger (PS4)
Baba Is You (Switch)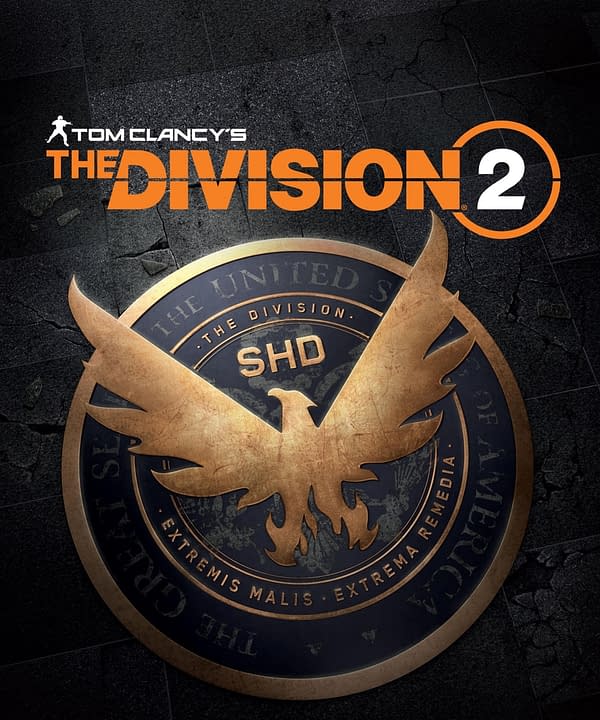 March 14th
Bad Dream: Fever (Switch)
Bonds of the Skies (Switch)
Golf Peaks (Switch)
Johnny Turbo's Arcade: Joe and Mac Returns (Switch)
Motorsport Manager for Nintendo Switch (Switch)
My Jurassic Farm 2018 (Switch)
RICO (PS4, Switch, XB1)
Teddy The Wanderer: Mountain Hike (Switch)
The Red Strings Club (Switch)
Twist & Match (Switch)
March 15th
Dungeons & Aliens (Switch)
Blood Waves (PS4, Switch, XB1)
ONE PIECE: World Seeker (PS4, XB1)
Sephirothic Stories (XB1)
The Division 2 (PC, PS4, XB1)
March 18th
Turok (Switch)
Enjoyed this article? Share it!