This week we have a pretty decent mix of video game releases across all the major consoles and PC, not to mention a few notable portable titles make their way out this month. Take a look at what's on the market this week, choose your games wisely, and as always; have fun!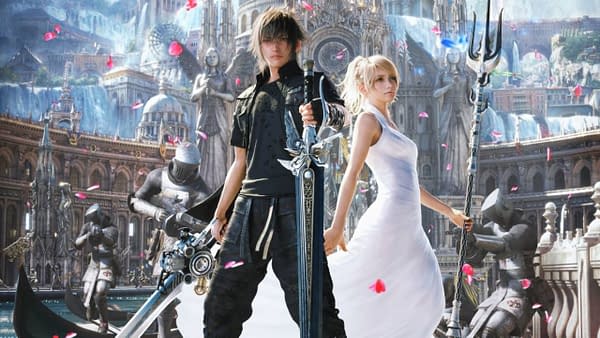 March 6th
Bacon Man: An Adventure (PC)
Bravo Team [VR] (PS4)
DJMax Respect (PS4)
Fear Effect Sedna (PC, PS4, Switch, XB1)
Final Fantasy XV: Royal Edition (PC, PS4, XB1)
Frantics (PS4)
Life is Strange: Before The Storm (PS4, XB1)
Midnight Deluxe (PS4, Vita)
NORTH (PS4, Switch, Vita, XB1)
Rangi [VR] (PS4)
Scribblenauts Showdown (PS4, Switch, XB1)
Super Seducer (PC, PS4)
TT Isle of Man (PS4, XB1)
Way of the Passive Fist (PC, PS4, XB1)
March 7th
Acceleration of SUGURI 2 (PC)
CHUCHEL (PC)
Nine Parchments (XB1)
SENRAN KAGURA Peach Beach Splash (PC)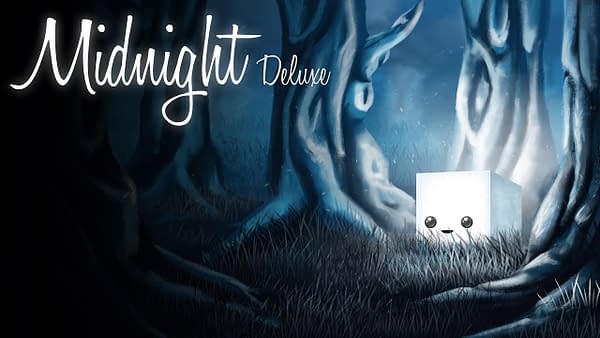 March 8th
Audio Beats [VR] (PS4)
Bit Dungeon Plus (Switch)
Bleed 2 (Switch)
EARTHLOCK (PC, Switch)
I, Zombie (Switch)
Midnight Deluxe (Switch)
Root Double- Before Crime * After Days- Xtend Edition (Vita)
Steredenn: Binary Stars (Switch)
The Men of Yoshiwara: Ohgiya (Switch)
The Trail: Frontier Challenge (Switch)
Warhammer: Vermintide 2 (PC)
World Conqueror X (Switch)
March 9th
Flinthook (Switch)
One Eyed Kutkh (PS4, Switch, Vita, XB1)
Spy Chameleon (Switch)
Train Sim World: Founders Edition (XB1)
Tunnels of Despair (PC)
TurtlePop: Journey to Freedom (Switch)
Enjoyed this article? Share it!