As we start to make our way out of the spring and into the summer, we're going to see a lot more video game releases from major companies hit console and PC. Like this week, for example, where the next four days are just loaded with awesome titles. Check out the selection of new games below, choose wisely, and as always; have fun!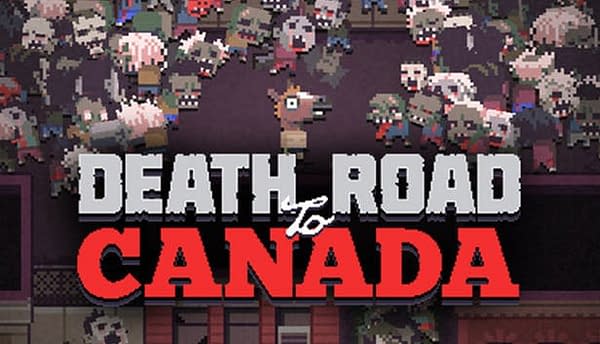 May 8th
2MD: VR Football [VR] (PS4)
AO International Tennis (PC, PS4, XB1)
Conan Exiles (PC, PS4, XB1)
CoolPaintr VR [VR] (PS4)
Darkest Dungeon: Ancestral Edition (PS4)
Dead Ahead: Zombie Warfare (PS4, Vita)
Death Road to Canada (PS4, Switch, XB1)
Hyper Sentinel (PS4)
Lunch Truck Tycoon 2 (PS4)
Megadimension Neptunia VIIR (PS4)
Pillars of Eternity II: Deadfire (PC)
Raging Justice (PC, PS4, Switch, XB1)
STEINS;GATE 0 (PC)
Shantae: Half-Genie Hero (PS4, Switch, XB1)
Tacoma (PS4)
Through the Woods (PS4)
Tiny Bubbles (PC)
Trailblazers (PC, S4)
Tyr: Chains of Valhalla (PS4)
May 9th
Subaeria (PS4, XB1)
Trailblazers (XB1)
Zombie Pinball (XB1)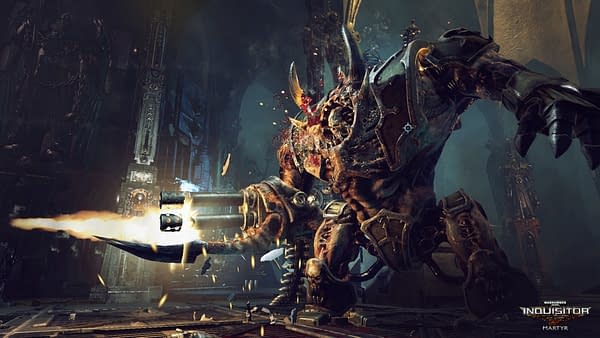 May 10th
Immortal Redneck (Switch)
Laser League (PC, PS4, XB1)
One Piece Pirate Warriors 3 Deluxe Edition (Switch)
Reverie (PS4)
Suicide Guy (Switch)
Super Chariot (Switch)
Super Sidekicks 2 (Switch)
The Fall (Switch)
Three-Fourths Home: Extended Edition (Switch)
May 11th
Grim Legends 3: The Dark City (PS4, XB1)
Hyper Sentinel (PC, Switch, XB1)
InkSplosion (PS4, Vita, XB1)
Warhammer 40,000: Inquisitor – Martyr (PC, PS4, XB1)
Enjoyed this article? Share it!