Would you like to give Star Citizen a try totally free of charge? Cloud Imperium Games is giving you that chance for the next week. Starting today and running until 12pm PDT on November 3rd, you can play the latest Alpha 3.7 "Into the Depths" patch. Free to download and play for any player at any level. You can see the new cave system, mine for materials, gather resources, and evade the new RSI Mantis' quantum enforcement device. Or you can team up using mission sharing with friends to take down pirates! Its your call as the Stanton System awaits. You can download the Free Fly here, and if you feel like putting money into the game, they're also selling starter packs. But they're going for $40 a pop, which is a hefty asking price for a game that isn't even fully released yet. Here's more of what's in this patch.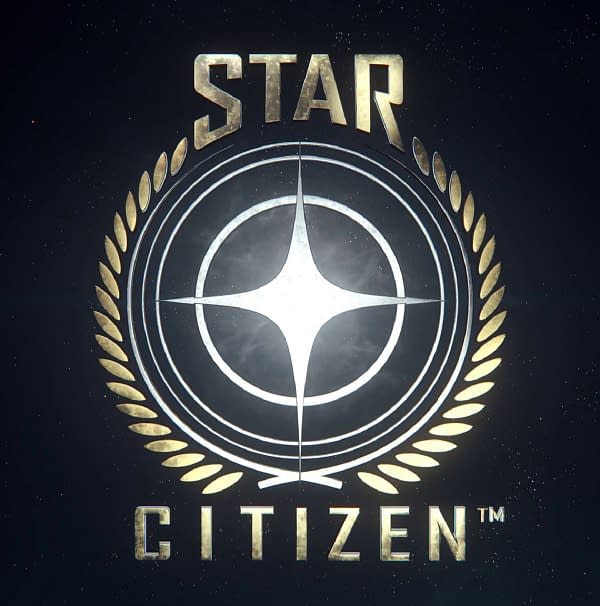 The Free Fly will allow players to traverse the verse in five ships, including:

Consolidated Outland Mustang Alpha – Consolidated Outland's ship for those wanting to push the limits a little more when starting out, the Mustang has good maneuverability and some space for cargo.
Banu Defender – a multi-crew fighter whose patchwork design features both Xi'an thrusters, Tevarin shields, and four Singe tachyon cannons. Though cargo space is limited, the Defender features modest accommodations for its crew and provides easy access to components.
Roberts Space Industries Aurora MR – A balance of function and performance, the Aurora MR comes with cargo capacity and guns to ensure freight gets there safely.
Drake Cutlass Black – Drake's multicrew Cutlass is highly versatile, with combat and cargo prowess.
Avenger Titan – A former police ship with a cargo hold for light freight and courier abilities.

Alpha 3.7's "Into the Depths" patch is the latest of Star Citizen's quarterly updates to the game and launched numerous new features and gameplay, including:

Cave Environments: Adding another level of exploration to planets and moons, the addition of caves includes tech that will power the creation of future modular locations, VFX and lighting.
FPS Mining: Players can buy the all-new Greycat Industrial Pyro multi-tool equipped with a mining attachment and find small deposits of minerals in caves, on the surface of planets, and even in asteroid fields. Once activated, they can fracture and collect highly valuable mineral shards to sell for profit.
Harvestables: Various locations across the Star Citizen universe now contain items that can be harvested, picked up, and used, consumed, or sold as commodities.
Commodity Inventory: A personal inventory system allowing players to store various commodities, including items bought from kiosks or stores and harvestables discovered in the environment.
Player Interdiction: Using the new RSI Mantis, outfitted with a Quantum Enforcement device, players can pull both NPC and player-piloted ships abruptly out of quantum travel. Once caught by the Quantum Snare, a dampener prevents the "interdictee" from fleeing.
Mission Sharing: Allows players to share missions with members of their party, allowing teams to see, track, and complete objectives together while sharing the rewards.
Ship Rentals: Allows players to rent ships from selected shops via in-game currency, increasing player choice and ship accessibility.
Enjoyed this article? Share it!