Cloud Strife Gets His Own "Final Fantasy VII Remake" Trailer
While we wait for Final Fantasy VII Remake to finally be released next year, we're now seeing trailers for certain characters come up. The latest trailer to hit the internet came out yesterday on social media as we got a look at the game's main protagonist, Cloud Strife.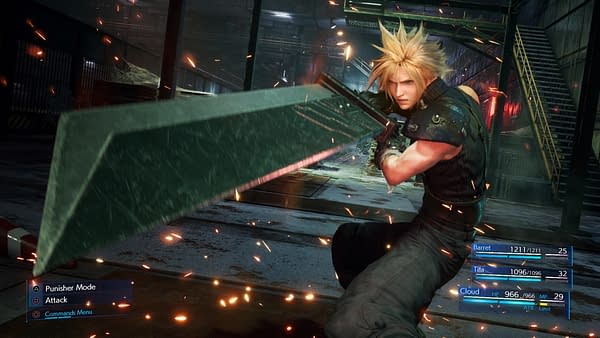 You can check out the trailer at the Twitter link here, as we get 20 seconds of Cloud, most of it from cutscenes. And what's this, did the One-Winged Angel make an appearance?