Code Vein Shows Off Another Character Trailer with AI Companion Louis
Bandai Namco seems to be rolling out the character trailers for Code Vein this week as we now get a better look at Louis. Louis is an AI companion who will go into battle with you loyally, after discovering that they have gained awesome powers from being exposed to whatever the hell is going on in this world to give everyone all these extreme powers. You gain the companion because your quest lines up with theirs to research blood tears, so basically you're getting an extra fighter by default who is using you as much as you're using them.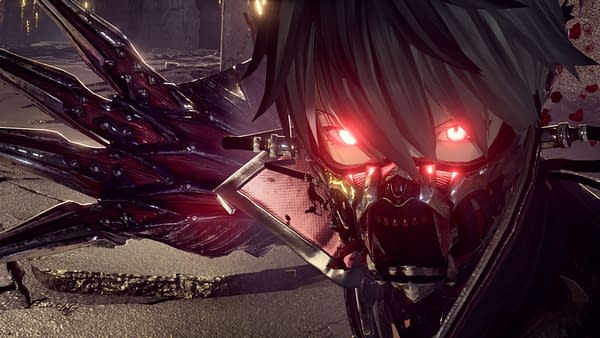 Beyond that, there's really not a lot of info on the character. But to be fair, that's kind of the way the developers and marketing department have been playing with Code Vein all throughout the promotion. We have some semblance of a story and an idea of what these characters are trying to do, but if you were to ask anyone what's going on they probably couldn't fully tell you. And that's kind of cool, having a game where the story is being given to you in puzzle pieces, but none of them really connect or fit together the right way as you get them. For now, enjoy the latest trailer.
https://www.youtube.com/watch?v=QRwYXSLE-_I
---
---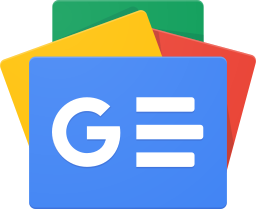 Stay up-to-date and support the site by following Bleeding Cool on Google News today!