343 Industries are offering players a chance to transfer their Halo files over to the PC version of Halo: The Master Chief Collection this month. To be clear about this, you're getting a chance to move maps and game types over from Halo 3, 4, and Reach. That way all of the content you've created in those games can be used and utilized on the new hotness. We have some of the info below, but you can read the full document on Halo Waypoint. Hopefully, we find out when they'll actually release the game to PC soon.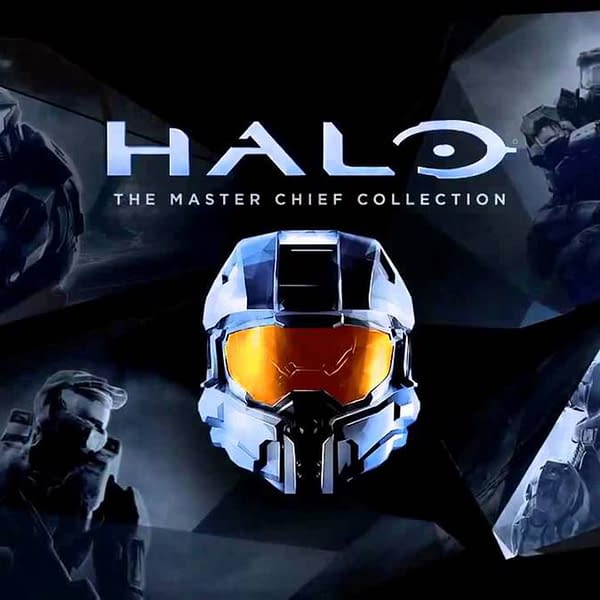 What is Happening?
This is a ONE-TIME service for bringing game types and maps from your profile's original Halo 3, Halo: Reach, and Halo 4 Xbox 360 file share to the MCC file share on Xbox One and PC. If you have maps and game type files not on your profile's file share, they will not be migrated. Only content on your file shares in the original releases for Halo 3, Halo 4, and Halo: Reach from the Xbox 360, will be brought to MCC. These game types and maps will work on both the Xbox One and PC versions of MCC.

When is this happening?
Due to technical limitations, we will only be able to do a single pull for each file type, so we've separated this into two separate days – one day for game types and one day for maps. By allowing players to fill up their file share with game types during the first pull and again with maps on the second pull, players can maximize their slots and bring over as many of each file type as they can fit in their file share. The two weeks below are when we will copy the files, so be sure to have your file shares loaded on each game (Halo 3, Halo: Reach, and Halo 4) well beforehand to ensure they get copied over:

Game Types – 10 AM PST on 8/12
Maps – 10 AM PST on 8/26

What do I have to do?
Load up Halo 3, Halo: Reach, and Halo 4 on your Xbox 360 (or on your Xbox One via back-compat) and ensure the local files you want to copy over to MCC are uploaded to your file share before each pull. Ensure your game types are uploaded up before August 12. On the 12, please leave them there for at least 24 hours without altering so we can properly perform the copy. Then on August 13, please take some time to place your maps on your file shares before August 26.If you can't get to your Xbox 360 or update your file share, don't worry as the game types and maps already uploaded will still make their way to MCC.
Enjoyed this article? Share it!