Respawn Entertainment have released a new video and details for Apex Legends when Season Three rolls around, including a full reveal of Crypto. The hacker character has been teased for a couple of months every since Season Two started up over the summer. Now we know he will be added to the game come October. You can watch his trailer below as you learn more about the character.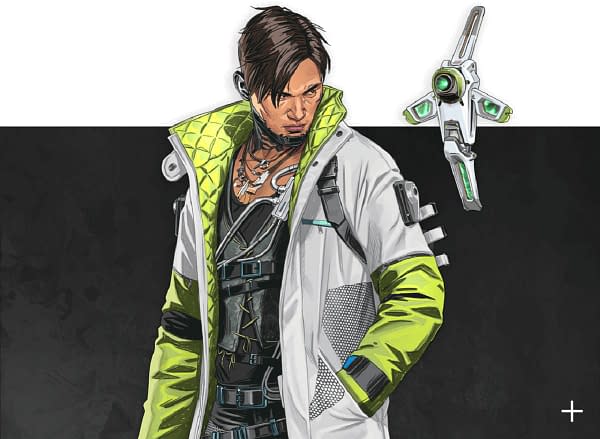 Hack the system in our latest Stories from the Outlands. A strange hidden file. A deadly mistake. And a new Legend who is entering the fight, but looking to stay out of the spotlight. Cool, calm, and collected, Crypto has plenty of secrets to keep, and more to uncover.
Enjoyed this article? Share it!