Cuphead Is Being Installed In Tesla Cars For Some Reason
Those of you reading this who actually own a Tesla will be getting a new video game added to it soon as the company will be installing Cuphead. Elon Musk himself made the announcement on the company's official podcast called Ride The Lightning on Episode #200. According to Musk, the game will be coming to Tesla's Model 3, Model S, and Model X. The developers at Studio MDHR have been working with the company for a little while not making the game work in their dashboard monitor, which makes total sense since they've been working with Unreal to port the engine into the system as well. Basically, they want to give you one of the best gaming experiences possible from the comfort of your car.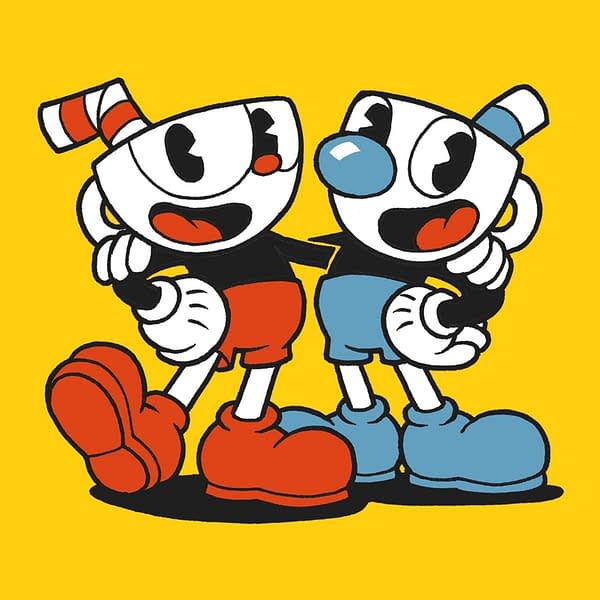 As to the decision to add Cuphead, while we like the idea and wish Tesla would just give us a car to review it, we kinda have to question if it was a good choice to put one of the most rage-inducing games ever made into a vehicle. Go on YouTube and look up the works "Cuphead Broken Controller" and enjoy the fireworks. If that's how players feel about the game on a home console, we can only imagine the destruction they'd bring to their own vehicle when they hit Beppi The Clown.
But seriously, Elon, if you're reading this, I need a car and I'd love to review it!