Daedalic Entertainment revealed a brand new game on the way as the company will be releasing a multiplayer real-time strategy title called A Year Of Rain. The game will take RTS elements and mix it up with hero units for co-co campaigns both online and offline, designed to be a two-player effort whether with a person or the AI. You'll get the classic 2v2 skirmish mode, as well as a mode called "Against All Odds" where two lone heroes face two full-fledged armies. You can check out these screenshots as well as more info from the press release sent out this morning. It looks really awesome and we hope to try it out when the game goes into early access on PC in 2019.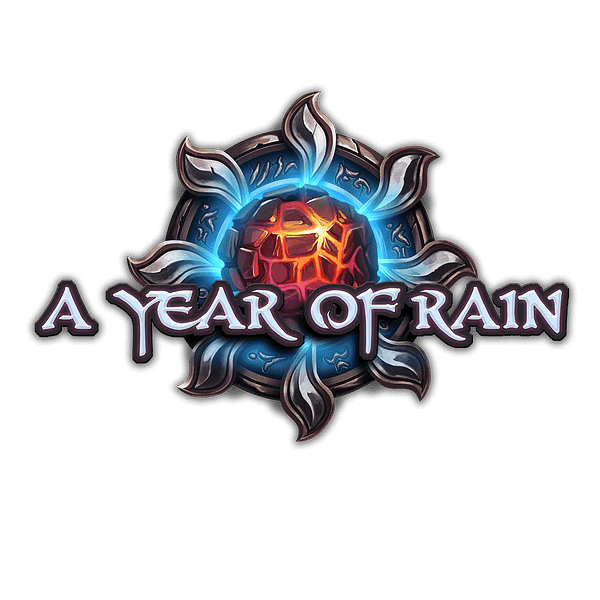 In this team RTS, you can choose one of three rival factions and become immersed in gameplay mixing base-building, resource-gathering, and unit-training. Structures and units can be upgraded in order to enhance efficiency and power. With your carefully assembled army led by a legendary hero, you will be able to fight alongside the nobleHouse Rupah, the Wild Outcasts or join the Restless Undead. A battle without mercy begins!

"A Year Of Rain is set to be one of the largest games we have developed to date and marks our first steps into the esports arena. We are aware of the various complex challenges this genre entails. I am proud to be able to support our dev team with their dream project," says Carsten Fichtelmann, CEO and founder of Daedalic Entertainment.

Features:

Complex real-time strategy game.
Extensive co-op and PvP modes.
Unique heroes with individual abilities and skills.
Three factions: House Rupah, Wild Outcasts and Restless Undead.
Esports-ready at launch, featuring a league system, competitive seasons, leaderboards, observer mode, replays, and more.
Soundtrack by award-winning composer Neal Acree (StarCraft II, World of Warcraft).
Enjoyed this article? Share it!