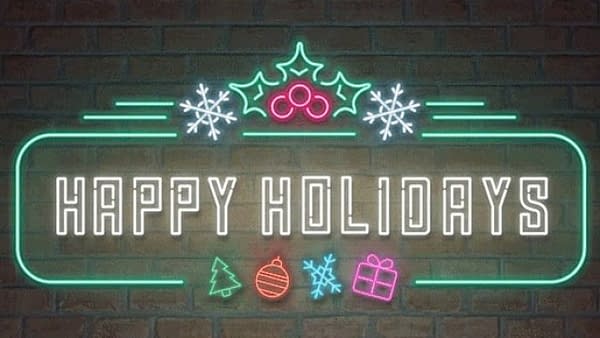 'Tis the season to be jolly, and Sony is taking that phrase to heart.
This year, like the year before it, Sony is sending out PlayStation Store vouchers to various PlayStation owners. Some codes can be redeemed for 30 percent off a purchase, or 10 or 20 percent. Others are getting special holiday theme vouchers. You can see the particular theme in action in the video below.
There doesn't appear to be any rhyme or reason to who's receiving these vouchers, but consider yourself lucky if you do happen to get one for use on your PlayStation 4. Right now, it looks like European users are the only ones getting these discounts and holiday themes.
It's odd that there isn't a Western promotion going for PlayStation users in America, but it's possible this is just the first wave of code recipients.
In the meantime, if you didn't get one of the codes, you can always still purchase a Happy Holidays theme from 2018 from Disruptive Media Publishers. Also, it's just $1.39, so you won't be breaking the bank. Perhaps the overlords at PlayStation have something different to offer us than what European users are getting. We'll be sure to let you know if anything changes going forward.
PlayStation 4 fans and users, be sure to let us know if you do happen to get these codes. It could be all about special waves of users, after all.
Enjoyed this article? Share it!