Daybreak Games Layoff Several Employees Before Holidays
Yet another game company has decided to lay off employees just before the holidays as it came out this weekend that Daybreak Games released about 70 employees. The word got out on Twitter from former studio president John Smedley, who in now-deleted tweets said, "Very sorry to hear about the layoffs at Daybreak," and, "70 people is a lot." Right now, there seems to be some confusion as to who exactly was laid off from where, as many assumed it was the Austin, Texas offices, but that was rebuked by a spokesperson who spoke with Variety.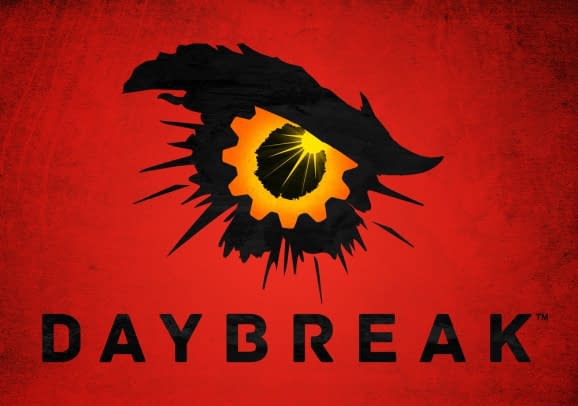 "No, that is not correct," according to the spokesperson. "Our Austin office is not closing.

"We are optimizing our structure to ensure we best position ourselves for continued success in the years to come. This effort has required us to make some changes within the organization and we are doing everything we can to support those impacted in this difficult time. As we look to improve efficiencies and realign resources, we remain focused on supporting our existing games and development of our future titles."
Whatever the case may be, that is a terrible thing to do to people in the middle of December. If you're not familiar with Daybreak Games, they are responsible for EverQuest II, H1Z1, PlanetSide 2, and DC Universe Online.