In a rather strange turn of events, Dead or Alive 5: Last Round will be added to the EVO 2018 Championship Series. Koei Tecmo made the announcement in a press release this morning, along with a letter from Yosuke Hayashi and Yohei Shimbori about the addition (which we have for you below).
It's a rather odd move since the game has been out for a few years now and is only being featured as a side-tournament and not a main attraction, while 2017's Marvel vs. Capcom: Infinite was left off the bill. We'll see how fans respond to the addition over the next few days, especially since Dead or Alive as a fighting series seemed to be DOA in recent years.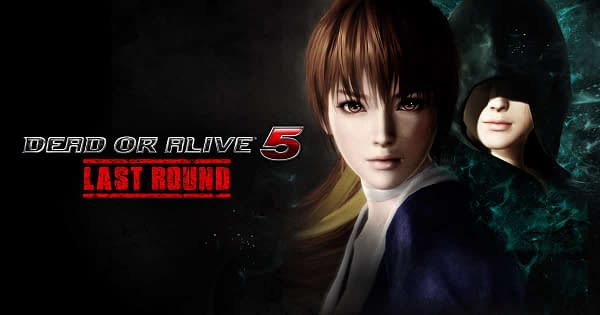 "To the Dead Or Alive fans and fighting game fans, thanks to you all we are proudly announcing that DOA5 Last Round will take part in the world's largest fighting game festival EVO.

5 years have passed since the DOA5 series started and it's been played by more than 10 million gamers. Meanwhile, the DOA community has expanded to become larger than ever before.

To proceed to the next stage, we announced the end of the DOA5 series in December, but to my surprise the gods of fighting games have given us another chance to let players enjoy this franchise at an event once more.

Though it's a side tournament, the fact that DOA is joining EVO itself is key, and something which we have been longing for over 10 years.

So, I hope you will join and enjoy the show!"

-Yosuke Hayashi (Producer), Yohei Shimbori (Director), DOA5 series
Enjoyed this article? Share it!