Dead Cells Officially Sells Over One Million Copies
Motion Twin has got to be super happy this week as their 2017 indie game Dead Cells has officially sold over one million copies worldwide. The news came from the company during a postmortem at GDC 2019 this past week, as game designer Sébastien Bénard broke the news to the crowd. It did take them a minute to get there with a year and a half on the market, attributing 60% of their sales to PC. But the company may owe Nintendo a thank you as being put on the Switch last year helped tip the scales for them on a platform that was looking to add more indie games.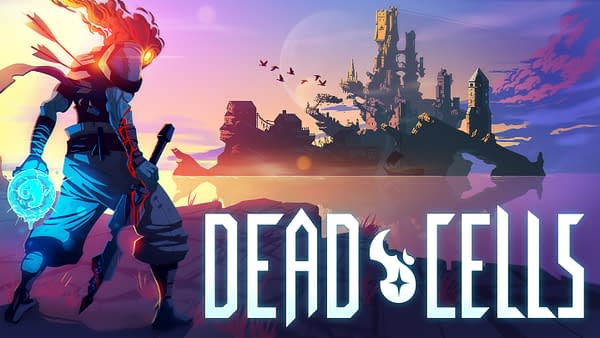 There's no word yet as to whether there will be a special edition of the game but we do know that Dead Cells will be getting some DLC content in the Spring. As to whether or not the studio is done with the game is kind of in the air at the moment, but we suspect they've already got a new project in mind and are on their way to developing something in the background.