If you're one of the lucky few who have been enjoying Deathgarden's beta period, good news! The game will be released into Steam's Early Access soon. Behaviour Interactive announced today that the game will be released into Early Access on August 14th, and it will come with some additional changes and content. Plus, players can try this version of the game out for free for a solid week as it will be made available from August 14th-21st for anyone to try out. Below are some of the details as to what this version will include as the devs are aiming to release Deathgarden sometime in early 2019.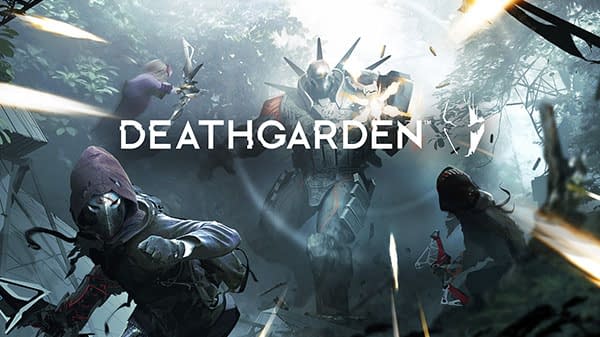 NEW CONTENT FOR EARLY ACCESS

New mode: Gather and Deliver
New time of day: Night
Progression and Customization
Main Hub (Locker Room)
Two new weapons and one fresh power for the Hunter
Two new perks for the Runners

"I would like to thank our community for providing mountains of insightful feedback during closed beta. We have been improving the game with all of it in mind and can't wait for you to join us in early access. And this is only the beginning – we will continue to deliver regular title updates throughout the coming months!" said Matt Jackson, Design Director.
Enjoyed this article? Share it!