Since we're all so close to E3 this week, there's bound to be a ton of rumors surrounding the new Super Smash Bros. game for the Nintendo Switch. But that's really nothing new if you go back and look over the history of the game and all of the details that have been leaked out and reported on over the years. So before we dive into the pool of hearsay and rumor for the next few days, the crew over at Did You Know Gaming have put together a brand new video for you, dedicated to the lengthy history of rumors from the game's nearly 20-year history.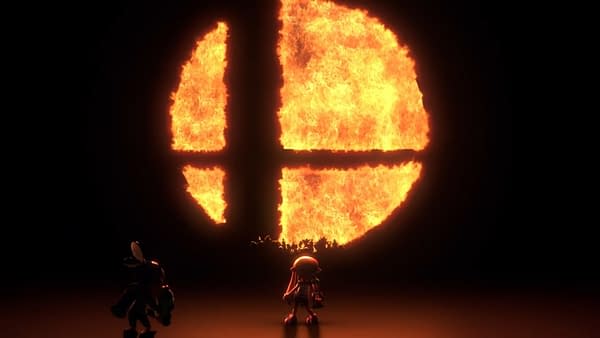 Having played the original on the N64 and reading all about it when the game was being previewed in publications like GamePro and Electronic Gaming Monthly, it's kind of a cool throwback to hear some of these rumors again, like how Peach was a secret character and how no one knew Ness would be in the game. These guys always do an awesome job on all of their videos and this one is no exception as it has over 15 minutes of information for you to digest. Have fun taking a stroll down Super Smash Bros. memory lane.
Enjoyed this article? Share it!